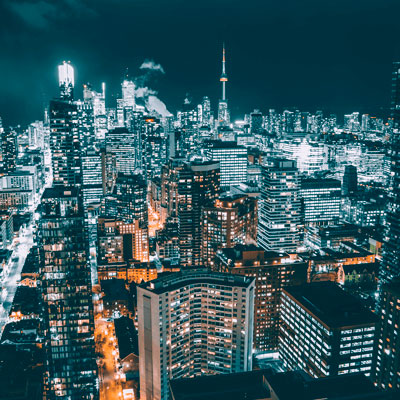 You can get a taste of Mississauga in a single day but to really understand this historic city, explore its heritage surroundings, parks, and vibrant communities.
Outdoors
If you're out and about in Mississauga, you can be on the lookout for some nature-oriented and picturesque activities. There is good rundown of some of the best trails in Mississauga. Also, even though specifically picked as spots ideal for wedding pictures, they're perfect for any occasion.
Hamster Ball
During summer vacation it's important to fill your free days with memorable activities. Perhaps you've always wanted to run like a hamster in a ball. Groupon has excellent deals during the summer season in Mississauga.
Festivals at Celebration Square and Port Credit
If you want festivals, Mississauga got festivals. There are some big ones at Celebration Square which is one of the finest and vibrant city squares in Canada. The Mosaic Festival, which is the largest South Asian multi-disciplinary arts festival in North America. Other festivals include the Mississauga Latin Festival and Port Credit Buskerfest. Mississauga's festivals are 100 percent free to attend.
Food and Drink
Although the food scene is still growing, there are a ton of new places. There are many find dining restaurants and much more Irish pubs. There are cool bars with patios. We have wine. We have really, really good Indian food. We have cool cafes. We basically have everything, so visit us if you're hungry.
Shopping in Mississauga
There's no shortage of places to shop. Square One Shopping Centre is Ontario's largest shopping mall, Erin Mills Town Centre has over 175 shops and bargain hunters can save at Dixie Outlet.
Arts and Culture
Not really known for known the arts, Mississauga arts scene can be found in the suburbs. If you want to see a good rundown of artistic events, you can also check out the city's prestigious and inviting Art Gallery of Mississauga, if you're in the mood for one of a kind exhibits and inclusive but intellectual community events. Other artistic venues to scope out include The Living Arts Centre and Visual Arts Mississauga.