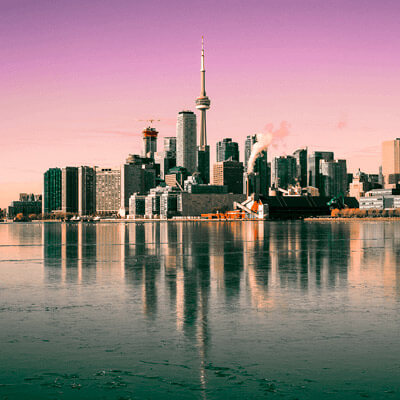 There are many ways to immigrate to Canada, one of which is the Provincial Nomine Program (PNP). For many years running, the PNP allows most Canadian provinces and territories to nominate potential individuals who wish to immigrate and settle in a particular province in Canada.
The great thing about this specific system is that most Canadian provinces (excluding Quebec) have their very own unique Nominee programs. Participating in coalition with Citizenship and Immigration Canada (CIC), the provinces sign agreements that allow them to handpick immigrants who meet their stipulated requirements.
The program itself has been proven to be quite efficient in the sense that each PNP is custom-made to the province or territory's specific needs. The respective PNP's will thus only select nominees who will be able to settle into life and work in the region and to effectively contribute to the community. With the introduction of the Express Entry system, these Nominee Programs have effectively welcomed over 40,000 immigrants into Canada in the space of one year. Most PNPs contain at least one immigration stream aligned with the federal Express Entry immigration selection system. These are known as 'enhanced' nominations.
More about Express Entry
Debuting in 2015, the Express Entry System is the new selection process for immigration to Canada. Centring on skilled workers, the Express Entry is a faster and more efficient method to enter Canada. Candidates who apply for immigration via the Express Entry will form part of a pool which will subsequently obtain a nomination from a province and will be awarded 600 points under the Comprehensive Ranking System, out of a likely total of 1,200. In addition to these points, a candidate's human capital and skills transferability points will be a deciding factor in whether he/she will receive an Invitation To Apply for permanent residence at a following draw from the Express Entry pool.
See below for a list of all the participating provinces:
Alberta
British Columbia
Manitoba
New Brunswick
Newfoundland
Nova Scotia
Ontario
Prince Edward Island
Saskatchewan
North Western Territories
Yukon
*Quebec has its own selection process separate from the PNP