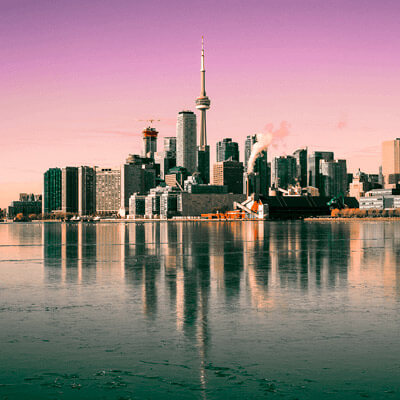 This May, The Canadian province of Quebec will open its figurative doors to 1,900 new prospective applications for the much sought after Quebec Investor program. This in turn reopens the respective Entrepreneur and Self-Employed categories, inviting 50 applications each. Candidates with advanced intermediate French proficiency are however exempt from the application limit in the Entrepreneur and Investor categories. Moreover, these candidates will also receive priority processing.
Quebec Investor Program
In order to qualify for this specific program, you'll need to have a net worth of at least CAD$1.6 million, extensive managerial experience and be prepared to make government-secured investments of CAD$800,000 for a five-year period.
As previously mentioned, the maximum number of applications that are allowed for the Quebec Investor program application cycle is limited to 1,900, of which up to 1,330 applications may be accepted from national of the People's Republic of China, including the special administrative regions of Hong Kong and Macao, according to our reliable source.
Applications for the Quebec Investor program officially open on the 30th of May 2016 and will close the 28th of February 2017.
Quebec Entrepreneur Program
To qualify as an entrepreneur, your net worth must be at least CAD$300,000 and you'll need to have managerial experience in either a self-owned business or one that was controlled by yourself. Additionally, you'll must be willing and able to start or acquire a business in Quebec which will create at least one incremental job in Quebec
The entrepreneur program has a cap of 50 people and once this quota has been reached, applications will consequently close. The program is currently open to new applicants and like the investor program, it will remain open to applicants with advanced intermediate French proficiency.
Quebec Self-Employed Program
Similar to the entrepreneur program, the Quebec self-employed program has a limit of 50 applications. To qualify for this program, you must have a net worth of at least CAD$100,000 and must have work experience in the profession or trade that you intend to practice in Quebec.