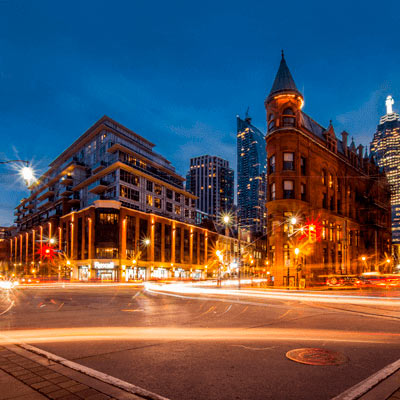 The latest Manitoba Provincial Nominee Program (MPNP) draw took place on August 24, 2016, issuing a total of 714 applicants for immigration to Canada with a Letter of Advice to Apply (LAA) under the Expression of Interest (EOI) immigration system.. This has been the 20th draw in total since the system was first introduced in January last year. The province which is located in central Canada issued 176 applicants with LAAs through the Skilled Workers category of the MPNP, while 538 LAAs were issued through the Skilled Workers Overseas sub-category.
Under the MPNP's EOI points system, the province selects applicants under a ranking system. In this draw, Skilled Workers in Manitoba required 592 points in order to be issued an LAA, and Skilled Workers Overseas candidates required 543 points. The previous draw, which took on July 29, saw 609 candidates issued with an LAA.
The MPNP for Skilled Workers nominates applicants who have a strong connection to the province and sufficient skills, education and training, work experience and official language proficiency to make an immediate and ongoing contribution to the Manitoba economy and the community at large. Successful applicants first receive a Manitoba provincial nomination certificate, after which they can apply for permanent immigration to Canada.
These immigration options may be particularly attractive to individuals who may not be eligible to immigrate to Canada through the federal Express Entry immigration selection system, as the eligibility requirements are rather different. For example, the MPNP awards points for language proficiency equivalent to Canadian Language Benchmark (CLB) 4 to candidates in certain occupations, a much lower threshold than what is required under the Federal Skilled Worker Class.
MPNP Skilled Workers in Manitoba
Applications are accepted from qualified temporary foreign workers and international student graduates who are currently working in Manitoba and have been offered a permanent job with their Manitoba employer.
MPNP Skilled Workers Overseas
Applications are accepted from qualified skilled workers who can demonstrate a strong connection to the province through family or friends, past education or employment, or by invitation of the MPNP, and are awarded sufficient points for five eligibility factors:
Age
English proficiency
work experience
education
Adaptability