The city of Brandon in Manitoba, Canada is known for its rich agricultural history. These stretches of abundant farmland have come to be known for greenery and open spaces they provide to their residents. Manitoba Immigration encourages moving to smaller towns like Brandon where labour market shortages are more specific and where immigrants can enjoy a high quality of life with a lower cost of living.
Brandon has a population of nearly 50, 000 people with the average age of residents under 40-years-old. There is also a lot of diversity to be found amongst those living in the city with immigrants from the U.S., Europe, Africa, India, the Philippines and Korea. English is the most spoken language by far while Canada's other official language, French, comes in second. There are various immigration programs that can take you there, including Manitoba's own Provincial Nominee Program (PNP).
Neighbourhoods
The neighbourhoods of Brandon are tree-lined and within walking distance of all the necessary amenities including restaurants and natural wonders such as hiking trails and lakes for ice-skating. The city is about two hours away from the province's capital, Winnipeg, where you'll find the ultimate hub of entertainment on the weekends.
The average house in Brandon costs $200-270, 000 which is quite competitive considering a family home in a big metropolis such as Ontario can be valued at over $700, 000. Renting on the other hand is equally reasonable, starting at around $1, 500 per month for a three-bedroom apartment.
Economy
Manitoba is known as one of Canada's Prairie provinces and the city of Brandon is no different in terms of its local economy. It's main industries include farming, manufacturing and retail. There are low costs involved when it comes to setting up businesses in Brandon which allows a lot of room for investment from immigrants.
There is a great need in the province, especially in Brandon, for certain sectors to be filled by immigrants. These fields include construction, healthcare, long-haul trucking and transportation which can be applied for through the Manitoba Immigration streams.
The cost of living in Brandon is very reasonable. When considering the ratio between the average wage and costs incurred compared to larger cities, this is a thriving smaller centre. Statistics show that families of five who earn around $75, 000 a year still had $15, 000 left over as savings at the end of the working year.
Things to Do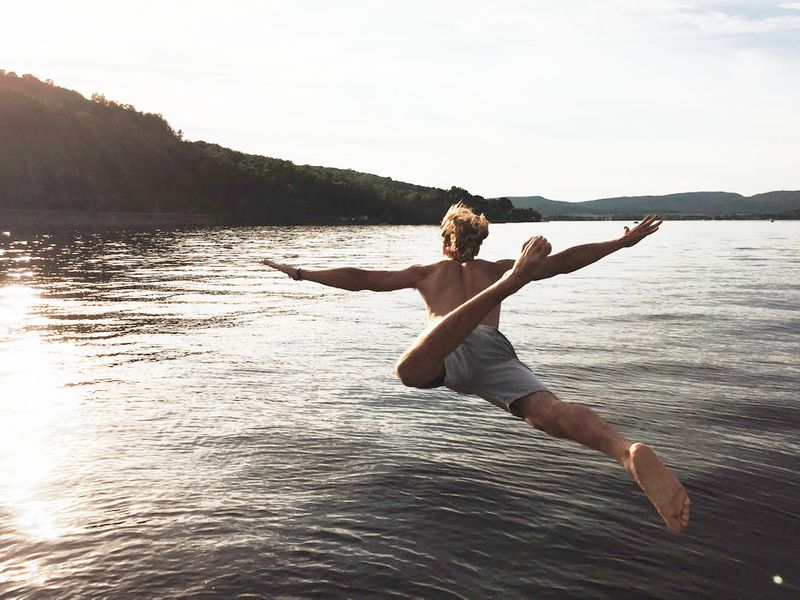 Brandon is full of activities for locals and visitors alike and the rest of Manitoba is easily accessible. Getting around is a breeze with the Brandon Transit bus service, which only costs $72 for a monthly pass, while domestic air travel can be done from the municipal airport and international flights can be taken from Winnipeg International.
Venture out to Spruce Woods Provincial Park, swim or skate (depending on the season) across Minnedosa Lake or attend the many festivals that happen throughout the year, including the Lieutenant Governor's Winter Festival, the Brandon Jazz Festival and the Brandon Folk Music & Art Festival.
Additional Perks
There are plenty of added perks when it comes to living in Brandon. One of the most attractive aspects of this area of Manitoba is its hot summers and cold, dry winters, giving residents a varied and enjoyable climate for all kinds of activities. For families there is even more to enjoy, including:
Moderate levels of taxation
Low costs of daycare
Affordable electricity
Low-cost insurance
Fair tuition fees for post-secondary education
Immigration Programs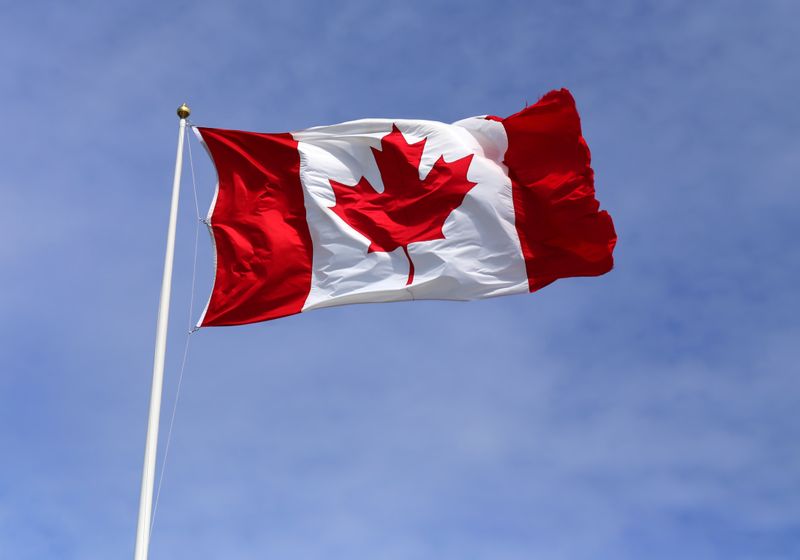 There are two main avenues that can be used (apart from spousal sponsorship and other means) to apply for a Canadian working visa. The first is the Provincial Nominee Program (PNP) as well as the Express Entry system's skilled worker programs.
Manitoba Provincial Nominee Program (MPNP)
The PNP was designed to address specific concerns in individual provinces when it comes to labour market concerns. Certain provinces have in-demand lists that are filled with an immigrant influx through the different streams that they provide. Manitoba immigration offers several different streams for skilled workers, in-demand workers, graduates and business investors who want to live in Brandon.
Manitoba PNP Streams
Stream
Description
Skilled Worker in Manitoba (Manitoba Work Experience Pathway)
For candidates working in Manitoba on temporary work permits (including international graduates of recognized Canadian universities).
Skilled Worker in Manitoba (Employer Direct Recruitment Pathway)
For candidates who are eligible for employment inside Canada and have received an Invitation to Apply for permanent residence.
Skilled Worker Overseas (Manitoba Express Entry Pathway)
For candidates who meet the requirements under one of the Express Entry system's programs and are currently in the draw pool. Candidates must meet one of the in-demand occupations for the province with adequate work experience.
Skilled Worker Overseas (Human Capital Pathway)
For candidates who are skilled workers with experience in an in-demand occupation.
Business Investor Stream (Farm Investor Pathway
For candidates who have farm business experience and sufficient funds to establish a farm in Manitoba.
Business Investor Stream (Entrepreneur Pathway)
For candidates who are selected by the province for their intention to move to the province and establish, co-own or buy a business on a temporary work permit.
Morden Community Driven Immigration Initiative
For candidates who meet in-demand occupations in the town of Morden.
International Education Stream
For candidates who are students/have graduated from a recognized university in the province.
Express Entry System
The Express Entry system is a federal system created in 2015 by the Canadian government to fast-track (a processing period of six months) certain skilled worker programs in order to meet the growing labour market shortages that the country is facing. These programs are the Federal Skilled Worker Program, the Federal Skilled Trades Program as well as the Canadian Experience Class.
In order to apply for one of these programs, candidates need to create an online profile through Express Entry detailing which program they are applying for. Their profiles are then scored according to the Comprehensive Ranking System (CRS) which works according to a set of criteria that is explained below. Candidates are then entered into the Express Entry pool and the highest scoring profiles are issued with Invitations to Apply (ITAs) for permanent residence, typically every two weeks.
CRS Criteria Awards Points For:
Age
CLB Language proficiency (English and French)
Level of Education (In and outside Canada)
Work Experience (In and outside Canada)
Arranged employment
Provincial Nomination achieved
Siblings living in Canada as permanent residents/citizens
Your spouse's profile (if married)
What We Do
We make use of Regulated Canadian Immigration Consultants (RCICs) who are experts in the field of immigration policy and can provide professional advice about the correct documents to submit as well as when to submit them.
These individuals have all been through the application period themselves and can assist candidates in boosting their profiles as well as explaining the over 60 different programs offered by the Canadian federal government. Give yourself the best chance of success by getting help in applying for your Canadian working visa.
Sign up with our service and get assessed according to professional standards. Join the over 1,3 million immigrants expected to join the Canadian workforce within the next three years by starting your application for a Canadian working visa as soon as possible.