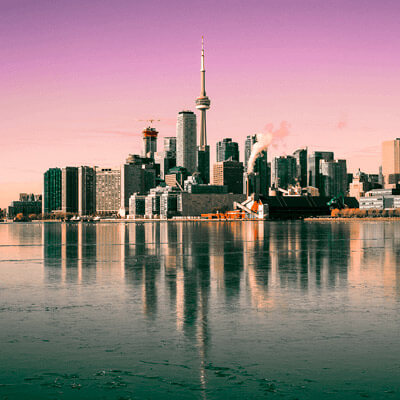 The Quebec government has released details of the impending Skilled Worker Immigration Program. Set to open tomorrow, the program will allow 6300 applications during the 2015-2016 period and is open to over 75 eligible occupations and areas of training that do not require a job offer. Your ability to speak French will not be required in many cases.
The period of reception for applications under the Quebec skilled worker program will operate under two systems:
November 4 - December 15, 2015:
Maximum 3500 applications will be accepted by Post.
January 18 - March 31, 2016:
Maximum 2800 applications will be accepted via the internet.
In order to qualify for this program, you will need to intend on settling in Quebec and you must have the necessary qualifications, while meeting a certain passing score in the evaluation process.
The point system evaluation is determined by the candidate's area of training, education, experience, age, language, qualifications of a partner or spouse, offer of employment (which is not required), children and adaptability.
Overall Quebec intends to allow 50 000 immigrants into the province in 2016, with 30 000 of those people entering as skilled workers.