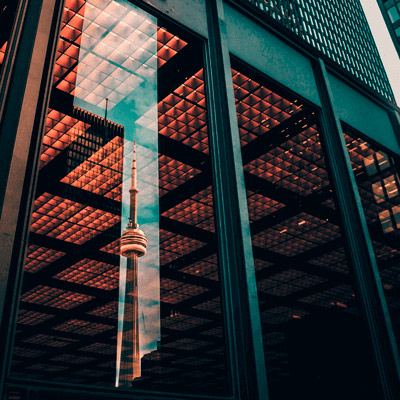 If you are looking for a job in Canada and you have been successful in landing an interview, Congratulations! Many hopefuls have said that the hardest part is finding a job so take comfort in knowing that half of the hard work is done, now it's time to ace the interview. If you are looking to immigrate to Canada and gain a work permit in doing so, then you may have to undergo a Skype interview before you get to enter the country. Don't know how to do it? We'll tell you exactly how.
Make sure that all of your profiles are clean
Many people take for granted that their profiles are open and their pictures are easily accessible. Even though we all like to knock back a few drinks with the guys or have a girl's night out, future employers don't like to see evidence of these things as it causes a negative reflection of your lifestyle. The best way to avoid any prior judgement is to either create a new Skype profile which you reserve strictly for work purposes or to keep your own profile clean. If the interview is done telephonically, make sure that your unavailable message is either standard or polite enough in the event that you miss the call – Don't miss that call!
Keep your environment clean
We mean this literally and figuratively. Make sure that the room or office that you will be taking the interview in is neat and clear of any distractions. If you have children, we suggest that you get a nanny or babysitter for that small period and make sure that the surroundings do not crowd or overshadow you.
Answer the call quickly and professionally
Punctuality creates a lasting impression so make sure that you are well prepared and on time for the interview, do not make the interviewers wait. We suggest that you keep notes and any other materials close by so that you do not have to look for it at a later stage during the interview and make sure that you have a reliable connection and a charged battery on either device.
Be professional, confident and comfortable
Even though you are in your own element, do not take for granted that this is still business interaction so make sure that you are poised and professional. Confidence is key so speak as slow and clear enough for the interviewers to hear and understand you – try not to stumble, fidget or ramble.