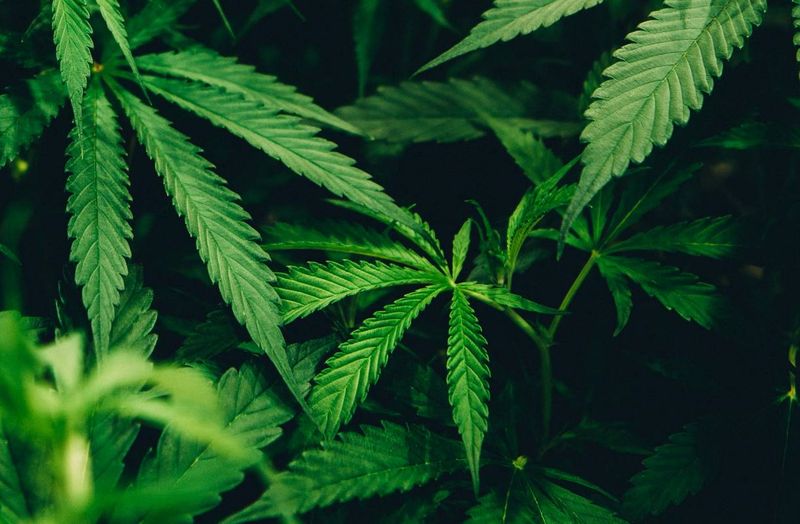 Believe it or not, most of Canada's Cannabis businesses have remained open during the COVID-19 pandemic. Where most businesses have been forced to shut down, cannabis business has been deemed "essential".
Ontario, Newfoundland and Labrador and Nunavut are the only three of Canada's eleven territories and provinces who are only permitting online sales only. The rest of Canada's cannabis stores remains open to the general public despite the country being on lockdown.
In fact, in a recent report sales have shown a significant increase in the past month.
The Canadian cannabis industry has experienced strain due to the Coronavirus pandemic but has mostly managed to push through and show resourcefulness. For example, certain companies have opted for delivery and online order as an answer to the lockdown restrictions. Despite the restrictions, jobs in Canada's cannabis sector are still in high demand for skilled workers to fill the positions due to the continuous need for cannabis supply in its medical and recreational sectors. The Canadian cannabis industry is still in steady need of cannabis growers amongst other occupations relating to the industry.
Keep reading to find out more about growing in your career aspirations in the Canadian cannabis industry or simply click the link below to start the process.


Top Jobs in Canada's Cannabis Industry
Besides the top vacancies currently in Canada's cannabis sector, which are cannabis growers or farmers, there are various other jobs within the cannabis industry that requires skilled workers.
Despite there being some setbacks in the industry, such as Ontario, which has the highest number of Canada's licensed cannabis producers, which saw the doors of their stores close on April 4, although production remained operational. There are however still over 800 jobs in Canada's cannabis market, relating to cultivation, production, growing as well as marketing and sales.
These jobs, however, were not only related to "budtenders" but "bud testers" too. A Toronto based company is currently hiring part-time marijuana smokers to sample their product and assist with quality control.
Other positions that do not require consumption include:
Jobs in Canada's Cannabis Industry
Quality Assurance
quality assurance manager - cannabis
quality control technician - cannabis
Grow
master grower
head grower
section grower
lead grower
cloning technician
cultivation technician
landscape and horticulture technicians and specialists (high demand)
budtender
bud expert
cannabis educator
cannabis consultant
nursery and greenhouse workers
cannabis trimmer
landscaping
grounds maintenance

Production
extraction specialist
production supervisors
food and beverage processing (high demand)
encapsulating
cannabis processing labourers
Sales
cannabis dispensary manager cannabis shop manager
Delivery and Transportation
cannabis courier
cannabis delivery driver
How to Land a Job in Canada's Cannabis Market
Depending on your work experience and qualifications there are various ways to approach the Canadian visa application process.
Step 1: Search Online
To find a job abroad, online is your best bet. There are currently hundreds of vacancies in Canada's cannabis industry which can feasibly be found on websites such as:
Top Tip: To increase your chances of landing that dream job in Canada also make sure that your resume is up to scratch.
Step 2: Select Your Immigration Program
Firstly, this selection will depend on a number of factors such as your education, age, language skills, whether or not you have a valid job offer, education qualification and your ability to settle in Canada.
The top 3 options are:


Step 3: Use a Professional
The Candian immigration system is complicated and confusing. With 70+ immigration programs and visa options to choose from, the process can seem unattainable, but it doesn't have to be. By using our accredited Regulated Canadian Immigration Consultants (RCICs) you will not only improve your chances of success in the Canadian visa application process but will give you peace of mind that your application will have a 97% chance of being approved. By using our services you will have access to expert support, guidance and advice on which program is best for your specific needs. Our RCICs are highly qualified and are granted permission by the Canadian government to assist you with your eligibility evaluation, review all your documents and application forms and submit them for you.

Why take the chance of having your application denied because your forms are incorrect or sent in too late. Simply complete our online evaluation application form and let us help you take your first step towards a blazing new future in Canada.