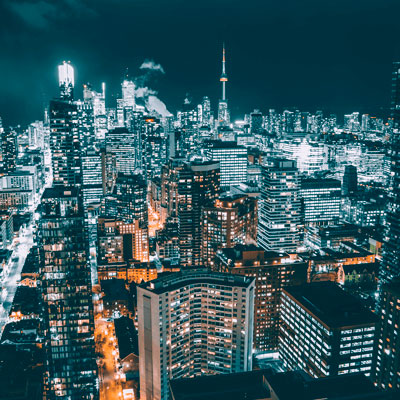 You'll have to go back to January 13, 2016, to see the last time this many ITAs were issued in a single draw, that draw also saw 1,518 ITAs issued. The recent draw which took place on October 12, 2016, saw Immigration, Citizenship, and Refugees Canada (IRCC) issue ITAs to candidates with a Comprehensive Ranking System with a point's tally 484 or above.
The outcome of the October 12 draw represents an 18 percent increase in the number of ITAs issued in comparison with the previous draw conducted on September 21, 2016. That particular draw had an overall total of 1,288 ITAs issued to candidates with a CRS score of 483 or more. In the other draw before that, conducted on September 7, 2016, 1000 ITAs were issued to candidates with a score of 491 or more CRS points.
In keeping with the trend, the October 12 has seen a further increase in the number of ITAs issued. Recipients of an ITA have 60 days to submit an application, the government will make sure to process complete applications within 60 months. Principle applicants may also include their accompanying partner, common-law partner, and any dependent children appearing on their application.
Express Entry
Express Entry is not an immigration program, however, it is the system Immigration, Refugees and Citizenship Canada (IRCC) uses to select candidates for immigration to Canada through the federal economic immigration programs, which are; Federal Skilled Worker, Federal Skilled Trades, and the Canada Experience Class.
The eligible candidates can then submit a profile into the Express Entry pool, where they will be ranked according to CRS. The top-ranked candidates are selected from the pool on a priority basis during frequent draws. Candidates who are issuedwith an ITA have a 60 day period to submit a complete e-application, after which the government will seek to process it within six months.
Do you want to come to Canada? At CanadianVisa.org, we make applying for your visa simple. Fill out the form and one of our account managers will call you to begin your Canadian visa application process.