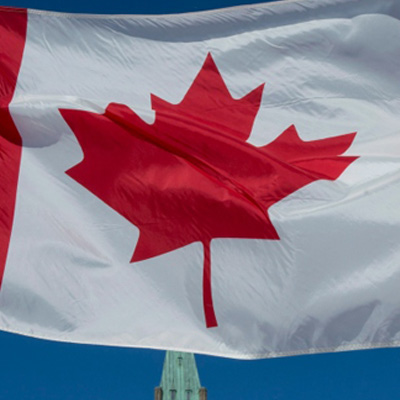 Since 2017, the government of Canada has set up plans to help local companies bring in highly-skilled international workers quickly and efficiently. The government plans to implement a two-week standard time frame for processing visas and work permits in certain hiring situations.
The initiative is part of the government's Global Skills Strategy which was announced on 30 November 2016 in Mississauga, Ontario at an event attended by Immigration Minister John McCullum and Innovation, Science and Economic Development Minister Navdeep Bains.
Commenting on the announcement Canada's Immigration Minister said "We know that when talented researchers, innovators, and leaders are able to provide their expertise, even temporarily, their work can have a multiplier effect on job creation. In the global competition for highly-skilled people, it is crucial that these types of workers can get here quickly."
The Global Skill Strategy for 2017
To establish an ambitious two-week standard for processing visas and work permits for low-risk, high-skill talent for Canadian companies
Create a dedicated service channel for companies looking to make large, job-creating investments in Canada
Drop the work permit requirement for short-term work (for example 30 days or less) in low-risk fields. Brief academic stays will also be eligible for this work permit exemption.
On his part, the Minister of Innovation, Science and Economic Development Navdeep Bains said "Business leaders have told me that attracting top global talent actually increases economic activity. One key hire can attract many others. This critical mass of talent enables the start-up of new companies. I'm proud that the Canadian government has listened to the concerns of business leaders. Tapping into a large pool of highly trained people both in Canada and abroad will set this country up for success as a global innovation leader. And it will enable high-growth Canadian companies to develop more quickly into globally competitive successes. That's how we will create well-paying jobs for all Canadians."