Canada has once again started to issue invitations to Federal Skilled Worker Program applicants in the first All-Program Express Entry draw since the pandemic restrictions were put in place!
Many people have been concerned about whether or not the Canadian government is still processing visa applications, but with the All-Program Express Entry draws back in full swing, it only reaffirms a positive outlook for Canadian immigration. in fact, the amount of successful applicants has actually increased from 3,600 in 2019 to an average of 3,900!
The latest Express Entry draw held on July 8, issued an incredible 3,900 applicants, who had scores of 478 or higher, with Invitations to Apply (ITAs) for permanent residence. This brought the total to 53,800 successful applicants who have received ITAs so far this year!
341,000 newcomers are set to get ITAs for permanent residence by the end of 2020 and 1 million by 2022. Want to find out how you can join them? Let's take a closer look at how the process works.


What is Express Entry?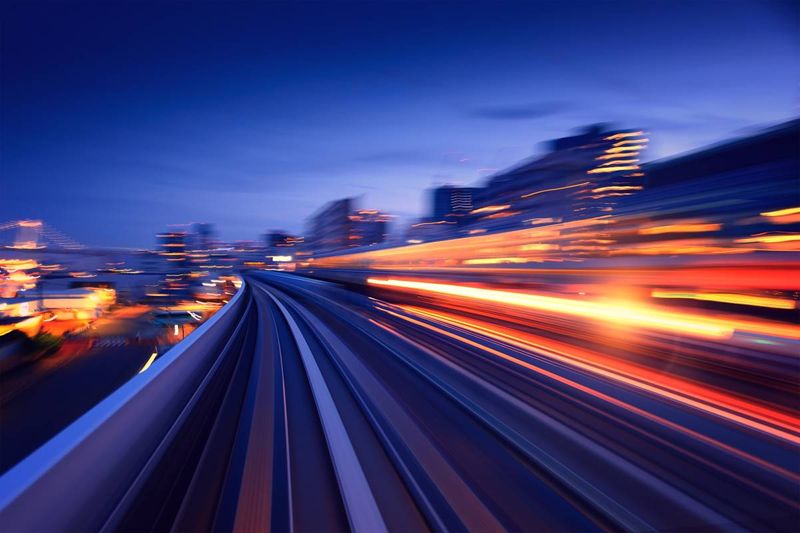 Canada's Express Entry is a system designed to help fast-track the visa application process through 3 federal economic immigration programs:
Federal Skilled Worker Program;
Federal Skilled Trade Program; and
Canada Experience Class.
The Federal Skilled Worker Program is for foreign workers who are highly-skilled, usually with university degrees, diplomas or certificates, with at least one year of experience (outside Canada) and work in professions such as management, medical or tech jobs.
The Federal Skilled Trade Program is for those with at least two years of work experience (outside Canada) and qualifications in trade jobs such as welders, electricians or butchers.
The Canada Experience Class, on the other hand, is for highly-skilled foreign workers with previous Canadian work experience.
Every 2 weeks, the Express Entry system has draws to select viable candidates to apply for permanent residence. Applicants are scored according to their age, language skills (English and/or French), adaptability, education/qualification and work experience (if applicable).
Those with the highest scores are selected from the draw pools and will receive an invitation to apply for permanent residence. If your profile is not selected it will remain in the draw pool or until your application is selected or for a maximum time frame of up to a year.
How Can I Improve My Chances?
You can improve your chances for success in the visa application process by improving your CRS score, at any time, in the following ways:
Improving your language test results;
Getting a Canadian job offer(if you don't already have one;
Gaining more work experience;
Applying with your spouse or common-law partner;
Completing a post-secondary qualification;
Receiving a provincial nomination.
What is a Provincial-linked Express Entry Stream?
Although not all Provincial Nominee Programs (PNPs) are managed by the Express Entry system, 11 of Canada's provinces and territories have at least one Express Entry-linked PNP immigration stream. These programs give provincial governments the opportunity to choose suitable applicants that may meet their specific labour needs and nominate them to apply for Canadian permanent residence. Because provincial nominations are worth 600 extra CRS points and the average CRS score for PNP Express Entry draws have been approximately 729 since March 2020, having a PN almost guarantees to receive an ITA for permanent residency!
For more information on how to immigrate to Canada in 2020, visit our blog here.


Optimize Your Canadian Visa Application
As an official immigration service, we offer guidance and assistance through the entire Canadian immigration process. Our certified RCICs (Regulated Canadian Immigration Consultants) are extremely knowledgeable in all Canadian immigration policies and are permitted by the Canadian government to liaise with them on the applicant's behalf. All candidates will first be evaluated to see whether or not they can apply for one of 70 immigration programs, visas and streams. Once we know which options you can apply for, you can then confidently select your preferred immigration program and your designated consultant will ensure that all your documents are completed accurately and submitted on time.
When you apply for Canadian permanent residency with our services you essentially remove all the stress and complications from the immigration process, and with our high success rate you can rest assured that your application is in good hands as you gain express entry into Canada.
Follow us on Facebook, Twitter, Linkedin and Instagram for more information and updates on Canadian immigration and the visa application process.