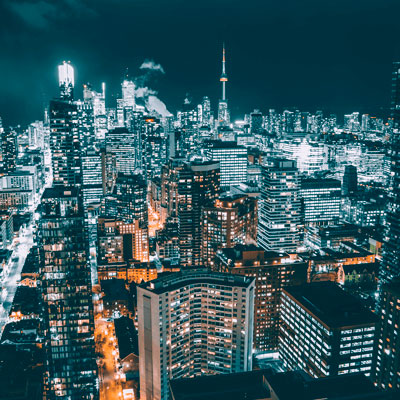 The latest Express Entry draw that was conducted on 21 September 2016. There has been a further increase in the number of Invitations to Apply (ITAs), while the number of points in the Comprehensive Ranking System (CRS), that are required to be able to receive an ITA has significantly decreased for the second draw running. The draw saw 1,288 ITAs given to qualifying candidates in the pool, with 483 CRS points or more.
The candidates who have been issued with ITAs in the latest draw are now able to submit their application for permanent residence in Canada. The Candidate can also bring along family members, spouses, and dependent children.
A total of 1,000 ITAs were given to candidates with 491 CRS points or more in the previous draw that took place on 7 September 2016, while in the previous nine draws before that, only 800 ITAs were issued per draw. The introduction of larger draws and the decrease in CRS points required reflects the effort and will of the immigration department and Refugees and Citizenship Canada (IRCC) to issue more invitations so as to make sure that they meet the annual intake levels that were set early this year by the federal immigration program. This program is responsible for receiving applications through Express Entry.
Express Entry
Express Entry is an immigration management system for Canada, and designed to manage and implement federal economic immigration programs, which are; Federal skilled worker, Federal skilled trades and the Canadian Experience Class.
Candidates who are eligible for Express Entry are required to submit their profiles into the Express Entry pool, where they are subsequently ranked in accordance with the Comprehensive Ranking System. Frequent draws are held from the pool and the highest ranking candidates are selected by the Canadian government. Successful candidates who have been issued with an ITA for permanent residence are requested to submit a complete e-application within 60 days, and the government of Canada seeks to process the application within three months.