Education is key. Are you a parent who wants to find a preschool that'll give your child the best foundation to start from? Or does your teenager want to go to an arts oriented secondary school? Maybe you want to study in Canada and attain a world recognized degree?
Spirit of a big city and charm of a small town- Fredericton is a great place to start or continue your education!
Find out why Fredericton has a large student population and why you should study in Canada!
Pre-Schools In Fredericton For Your Mini-Me
Study In Canada from an early age
Children gain a lot from going to preschool because they become exposed to numbers, letters, and shapes there. But, more importantly, they develop social and emotional skills and learn how to get along with other children, to share and to contribute.
The average cost of preschool in Fredericton is C$868 per month.
Top Ten Preschools In Fredericton
Big Bear Preschool, 20 Robinson Drive
Fredericton Christian Preschool, 121 McAdam Avenue
Stone Ages Preschool & After School, 387 Sunset Dr
Early Childhood Learning, 778 MacLaren Avenue
Montessori World, Argyle Street
Price's Day Care, Canterbury Drive
The Preschool Centre, 717 Windsor Street
Adventureland Day Care, Victoria Street
Regent Day Care Centre, Regent Street
Klever Kids Preschool, Lincoln Road
Primary and Secondary School For Your Tweens and Teens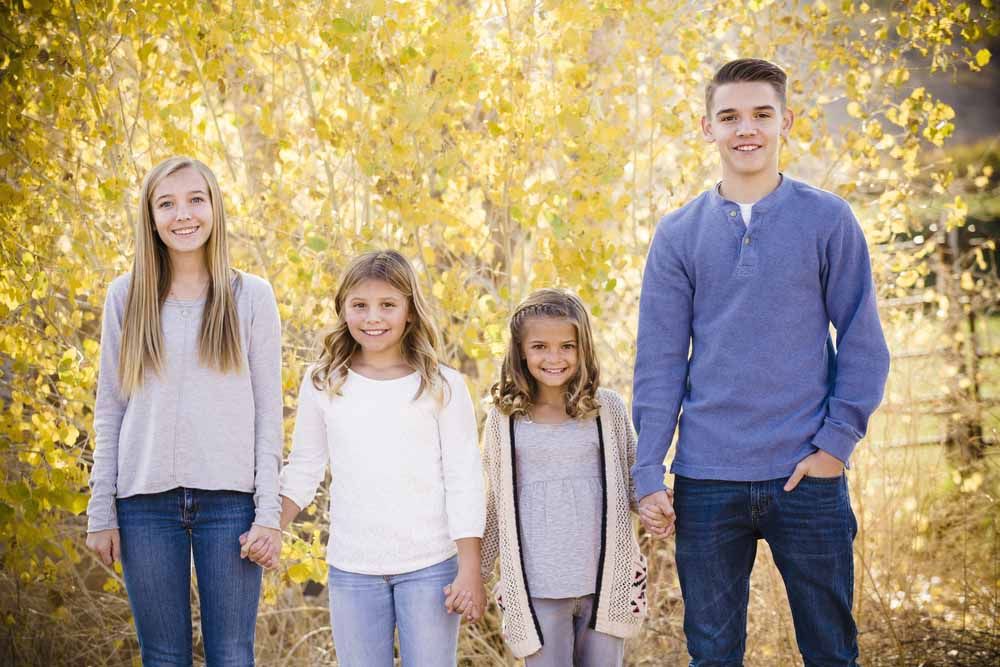 The Canadian public school system for primary and secondary school students are free of charge! There is no tuition cost to send your child to one of these schools. Public schools are the responsibility of individual provincial departments of education and funded mainly from local and provincial taxes, with some federal funds.
What you may need to pay for
School trips;
Stationary;
School supplies, like geometry sets; and
guest speaker costs
Choosing a Public School in Fredericton
Fredericton High School
Located uptown, this grade nine to twelve school features a student population of 1800 and offers a wide range of academic, sport and fine arts opportunities. As the oldest English high school in Canada, the institution features a amphitheater, a student-run cafe and a full-service library facility.
Garden Creek Elementary School
Located on Woodstock road, this school features a student population of approximately 300 and offers French immersion programming. The school provides curriculum for students in kindergarten through grade five.
Leo Hayes High School
In addition to offering an extensive selection of academic courses for students in grades nine through 12, this school provides an array of extra-curricular opportunities in sports, drama, art and music.
George Street Middle School
Home of the Crusaders, this grade six to eight middle school features academic programming, sports, fine arts opportunities and enrichment projects. The downtown school features a full-service library, gymnasium and peer-led homework groups.
Did you know?
If you study in Canada as an international student, you can bring your dependant children with you, to live in the most reputable country in the world! Your children doesn't need student visas to attend any of Fredericton's free, world-class public school's.
Study In Canada At Top Tertiary Institutions
Fredericton is a town made for students. The city offers theatres, bookstores, a weekly farmers market, and all the services a student will need. Fun activities are plentiful during weekends, like hiking routes and picnics at the beach. It's safe and student friendly!
Top Universities and Colleges in Fredericton
University of New Brunswick - Fredericton Campus
St. Thomas University
Maritime College of Forest Technology
Atlantic Business College
Yorkville University
Quick Facts: The University of New Brunswick (UNB)
UNB is very competitively priced when compared to other universities. The university also award more than $9 million in scholarships annually – ranging from $500 to $80,000.
The UNB international student population originates from more than 100 countries.
The student classes at UNB is so small that Professors know their students' names.
Students have access to over 75 programs and plenty of opportunity to gather career-related experience.
Did you know?
If you study in Canada and receive your qualification, you can add Canadian work experience to your resume! How? Through the Post Graduate Work Permit (PGWP). This is a great way to become familiar with Canadian society and take part in Canadian economy.