The vibrant seaside capital city of Prince Edward Island has historic charm and royal roots that attract people from all around the world to visit Canada. Prince Edward Island may be Canada's smallest province, but the province makes up for its size in character!
Here's 10 Fun Facts about Charlottetown that will make you excited to visit Canada!
#1 Fun Fact
Charlottetown was originally a French settlement called Port la Joie. It was renamed in honour of Queen Charlotte, wife of George, after the island passed to Britain in 1763.
#2 Fun Fact
The Confederation Bridge that joins the two provinces of Prince Edward Island and New Brunswick, is the longest bridge in the world over ice covered waters. A round trip, crossing the bridge cost C$45.
#3 Fun Fact
Popular novel turned major motion picture, Anne of Green Gables was first published in 1908, and most people could only dream of visiting its magical setting. If you visit Canada, you can! Today, millions of the book's fans have made the trip to Charlottetown and discovered the house and land that inspired the book.
#4 Fun Fact
Baked potatoes, hash browns, mashed potato, roasted potato, fries- whatever your potato needs, Charlottetown has you sorted! Prince Edward Island is the largest potato producing province in Canada! Over 88,000 acres of potatoes are grown on PEI each year, making it the largest commercial crop grown on the Island.
#5 Fun Fact
If you are a shellfish lover, you will be smitten with Prince Edward Island, that hosts lobster festivals during June and September. All you can eat lobster, prepared in unique ways to satisfy each and every palate.
#6 Fun Fact
Charlottetown was the site for the world's longest softball game. According to Guinness World Records, the game was played for a total of 96 hours!
#7 Fun Fact
Prince Edward Island has 1100 km of pristine beaches. Whether you prefer napping in the sun, splashing in the water, building a sandcastle, enjoying a leisurely stroll, or capturing that unforgettable sunset, there's a beach that's perfect for it.
#8 Fun Fact
Go green! Prince Edward Island is an eco-friendly province. 15% of electricity used in the province is wind power generated.
#9 Fun Fact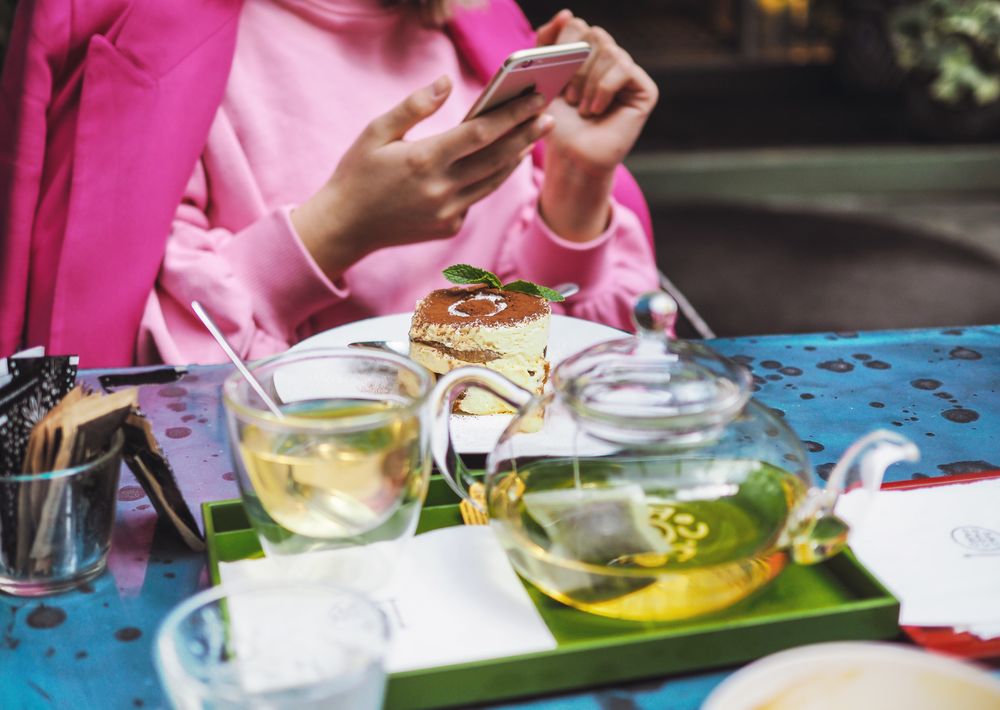 Charlottetown is the only city where you can eat and win! Downtown Charlottetown is popular for its winter dining festival that features 20 city restaurants serving up some signature dishes. Participating restaurants offer a three-course meal, designed specifically for WinterDine, at either C$28 or C$38 per person. Participants can vote for their favourite WinterDine menu for a chance to win a C$75 gift card from one of the restaurants!
#10 Fun Fact
The Red Fox is one of Prince Edward Island's largest wild animals, which is commonly seen in both rural and urban parts of the Island. The province is looking into declaring the Red Fox the official animal of the province.