Starting your immigration application can be a prolonged process. You might have questions like, where do I start? Who needs my skills and experience? Well, we have created a guide that details all the essentials to help you immigrate to Canada from Ghana. We are here to set your mind at ease and find the best-suited immigration option.
The first step is to identify which immigration category you are applying under. All the requirements for immigration focus on specific needs and links to the appropriate immigration program. There are over 70 immigration programs and streams in the 13 provinces and territories. Each program is different. Discover how to immigrate from Ghana to Canada.
What are the Best Options to Immigrate to Canada From Ghana?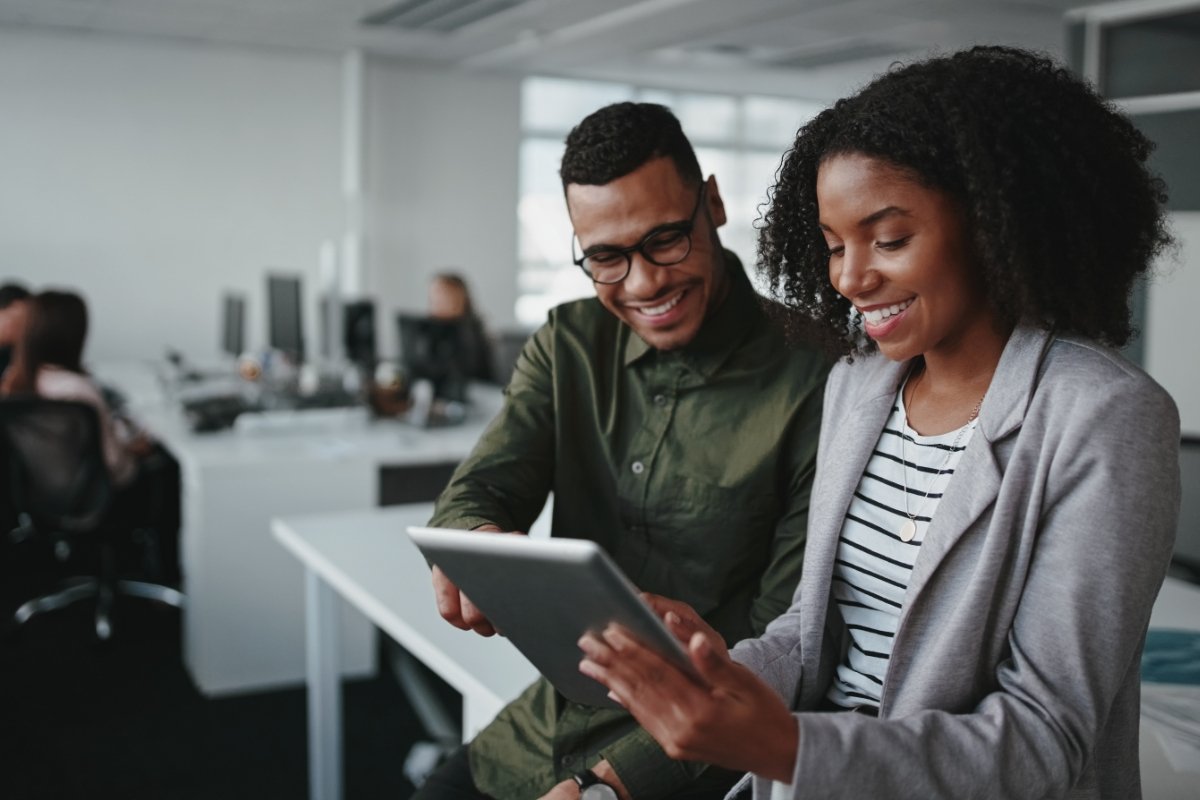 Canada is set to welcome approximately 500,000 people per year by 2025. While there is a plethora, below are some popular immigration options.
The Express Entry System
The Express Entry system is Canada's most popular immigration pathway. It was designed to speed up the process of approving qualified, skilled foreign workers and their families to get permanent residence in Canada. Applicants create a profile on the Express Entry web portal on the Canadian government website. Applicants enter details such as age, language proficiency, education, work experience, and ability to adapt to Canada.
All profiles are then evaluated under the Canadian Comprehensive Ranking System (CRS) to produce a CRS score. Scores are then entered into the Express Entry pool, and every two weeks, the Canadian government hosts an Express Entry Draw. Applicants with scores over a certain number are presented with an Invitation To Apply (ITA) for permanent residency. They then have 60 days to submit all corroborating documentation to the Express Entry portal. If all goes well, applicants will receive their Canadian Permanent residence in approximately six months.
There are three programs through which you can apply for Express Entry:
The Federal Skilled Worker Program
This program is specifically designed for professional workers who work in an occupation that generally requires a degree, like a lawyer, doctor or software developer.
Find out if the Federal Skilled Worker Program is right for you here.
The Federal Skilled Trades Program
This program is specifically designed for skilled tradespeople with significant work experience or qualifications in their chosen trade.
Here's a full breakdown of the Federal Skilled Trades Program and how to apply.
The Canadian Experience Class
This program is specifically designed for skilled workers who have already been living and working in Canada for at least one year on a visa like aCanadian work permit or study permit.
Find out how to be eligible for the Canadian Experience Class.
The Provincial Nomination Program (PNP)
Canada's provinces and territories have created skilled worker programs for those who want to live and settle in a particular Canadian province. You can either apply through these program streams directly or enter the Express Entry system from where you can submit an Expression of Interest (EOI). Getting a provincial nomination can add up to 600 points to your CRS score, effectively guaranteeing you get your ITA at the next Express Entry draw.
When applying for a PNP, candidates must have the skills, education, and work experience needed to make an immediate economic contribution to the province or territory. In addition, they should be ready to establish themselves in the selected region successfully.
If you apply directly to the province, meet all the criteria and score the province's required amount of points, you are then issued a nomination and ITA for permanent residence with the federal government. If you apply for the nomination from the Express Entry pool, your nomination from the province will then boost your CRS score, and if you are drawn from the pool, you are then issued with your ITA.
Learn more about the different Provincial Nominee Programs here.
Family Sponsorship Program
If you have relatives living in Canada, they could help you immigrate from Ghana to Canada. Both you and your sponsor must meet certain criteria to use this program. The relative sponsoring the immigration must:
Be at least 18 years old;
Be a Canadian citizen or permanent resident of Canada; and
Have sufficient funds to support themselves and you during your time in Canada.
The Family sponsorship program also includes spouses and common-law and conjugal partners. However, the application process differs based on your relationship with your sponsor.
Here's a full breakdown of the Family Sponsorship Program and how to apply.
Work and Study Permits
If you are not eligible for any permanent residency programs, you can also start your journey in Canada via a work or study permit. Working or studying in Canada can allow you to spend enough time in Canada to qualify for the CEC or get started in Canada while you apply for your permanent residency program. However, to receive a work or study permit in Canada, you need to have a job offer in Canada or an acceptance letter from a Canadian Designated Learning Institution (DLI).
Learn more about how to apply to a Canadian DLI here.
If you want to know which program you're most eligible for, it's best to speak to a certified expert. Our Team of Regulated Canadian Immigration Consultants (RCICs) can give you a full evaluation to help you determine which program works best for you and your credentials.
Work and Jobs In Canada
For those looking to land a Canadian work permit or apply for permanent residency, having a job offer from Canada can make all the difference. You cannot get a work permit without a job offer, and having work waiting for you in Canada can make a massive difference to your chances of landing a permanent residency in Canada.
Canada currently has over 1 million job vacancies nationwide across all of Canada's primary industries. As a result, Canada, as a nation and each of its provinces and territories, release a list of the most in-demand occupations in the region. To see which occupations are most in demand in each province, consult the map below.
Finding a job within these fields can still be tricky, but if you act proactively and join online recruitment sites before immigrating, then the various networks and job boards can assist. A few popular sites are:
Once you find an opening that's right for you, you must start your application process. The Canadian job application process can be slightly different from that in Ghana. Here's a full breakdown of how to apply for a job in Canada.
FAQs
What Documents Do You Need To Immigrate To Canada From Ghana?
While different programs have different requirements for documentation, here is a list of documents that almost every Canadian immigration program requires.
ID and Passport of current citizenship;
Police clearance;
Doctor's certificate;
Language test;
Education Credential Assessment;
Your NOC (National Occupational Classification) code;
Provincial Nomination (if you have one);
Biometrics; and
Job offer (if you have one).
Is It Easy To Immigrate From Ghana To Canada?
This primarily depends on your eligibility, the program you choose and your intentions for when you arrive in Canada. However, Canadian immigration is far more open to international immigrants than countries like Australia and the USA due to Canada's need to fill the vast and growing number of vacancies in their job market.
Is Canada A Good Place To Move To As A Ghanaian?
While everyone's experience differs, Canada welcomes international immigrants from all backgrounds. The country prides itself on its multiculturalism and its place as a haven for internationals looking to start a better life in a new country. Here's a full breakdown of Canada's multicultural attitude to give you a better idea of how you will be accepted and represented in Canada.
Move to Canada from Ghana the Right Way for You
Now that you know the options available to you and what you need to do to move to Canada from Ghana, it's time to see how you can make that move. The best way to determine which option is right for you is to have an experienced immigration consultant find which program you're most eligible for. Our RCICs can help determine which program you're most suitable for, fill out your application forms, help you gather the necessary documentation for your program, advise and guide you through every step of the application process and represent you with the relevant immigration authorities.