Saskatoon, Canada, is one of the prairie provinces' central trading posts, farming capital and a respite from the unrelenting Canadian wilderness. The city is chock-full of culture and history and provides wonderful opportunities for locals to enjoy the gifts of Canada's natural beauty.
Despite its continuous growth, Saskatoon has held onto its warm, small-town attitude, making it a perfect place to get started in a new country. If you want to see some of the core values that make Canada great, Saskatoon is the place for you.
About Saskatoon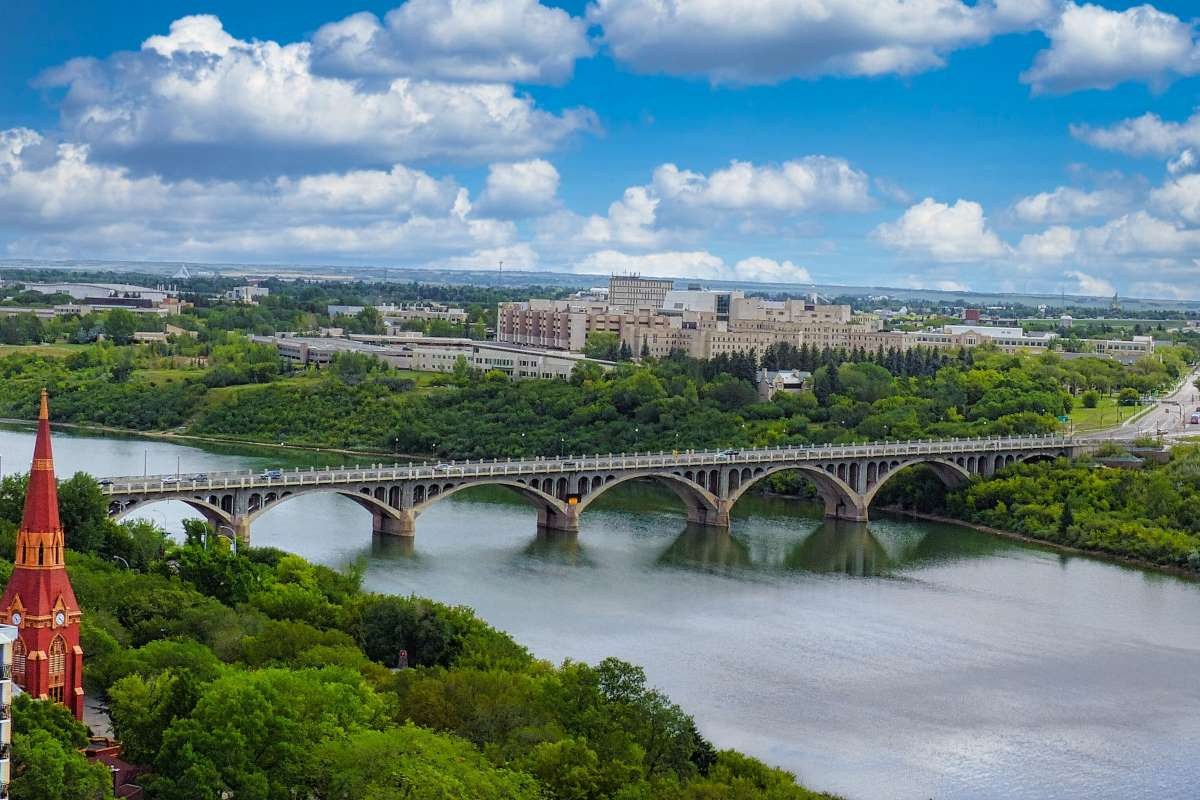 Nicknamed the Paris of the Prairies, First Nations or indigenous people of Canada made the area their winter home for over 6,000 years before Europeans settled there in 1883 when Toronto methodists wanted to build a dry community in the prairie region. The city saw massive growth in the 1890s once the cross-country railway system made it to the community. In 1906 the community was incorporated into the city of Saskatoon and saw widespread growth between 1895 and 1913 as it became the railway hub of western Canada.
According to the World Population Review, Saskatoon has a population of just under 337,000. While much of that population is of European descent, there are large and steadily-growing expat communities from South Asian, South East Asian, Chinese, African, Latin American and Middle Eastern backgrounds.
Over 80% of Saskatoon locals are English-speaking, with only a small portion speaking French. Here's a breakdown of Canada's language requirements to help you ensure you can function in Saskatoon.
Where is Saskatoon on the Map?
One of the great Prairies provinces of Western Canada, Saskatchewan is a central, land-locked, relatively flat open province famous for its rich soil. As the capital, Saskatoon lies toward the warmer south of the province, split in half by the South Saskatchewan River.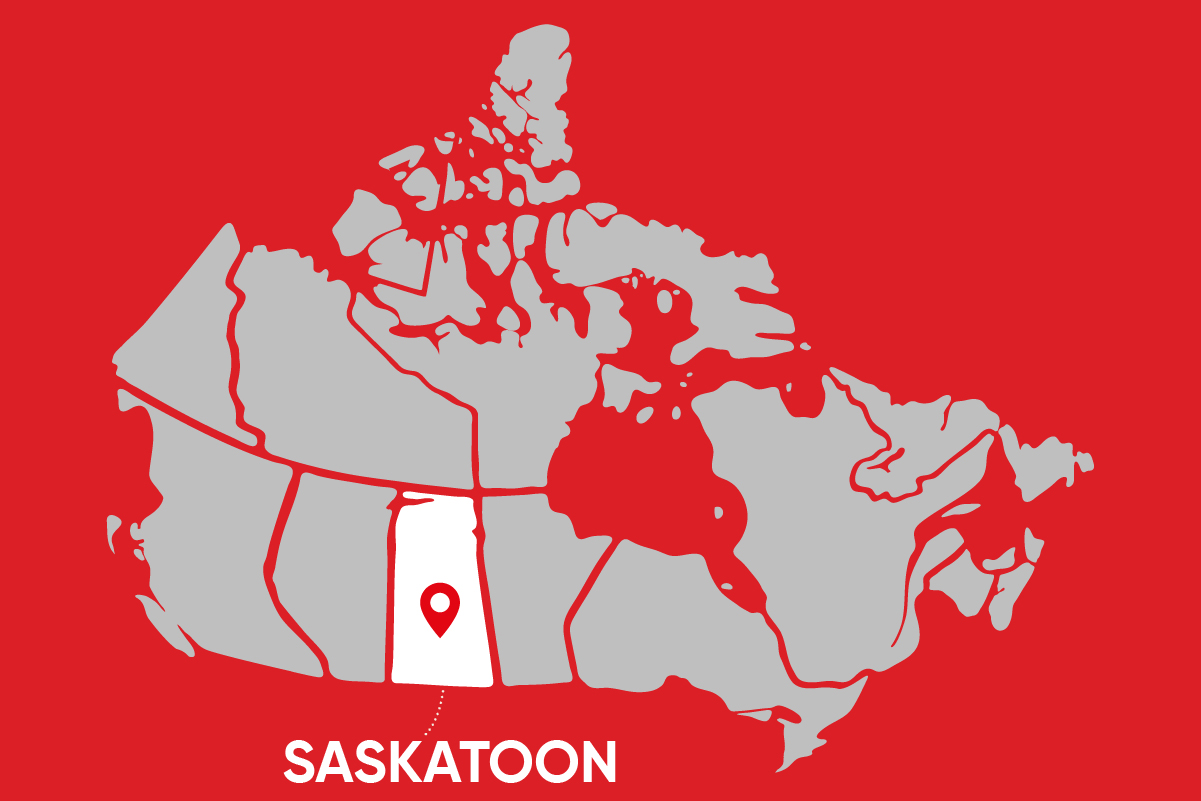 Climate/Weather in Saskatoon
Saskatoon weather is known for long, fresh, partly-cloudy summers and freezing, snow-filled winters.
The Saskatoon warmer season starts around mid-May and ends in mid-September. During this time, the day's highest temperature is around 25°C, and the lowest temperature is 12°C, but the average is a comfortable 18°C. Most of the city's rain falls over this time.
The winter in Saskatoon starts toward the end of November and ends in early March. During this time, the temperature usually remains below freezing, with the lowest temperature coming to around -19°C. January is the coldest month, with even temperature highs only coming to around -10°C. However, the average temperature in the Canadian winter is around -3°C. During this time, the Saskatoon weather stays snowy and overcast.
Like much of western Canada, Saskatoon weather never truly gets to the point of hot during the summers but can stay below freezing for months on end during the winter, so be sure to wrap up warm for those cold months.
Work and Jobs in Saskatoon
Famous for its Saskatoon berries, Saskatoon's economy is primarily built on agriculture, mining and manufacturing. As a result, many of the jobs in Saskatoon are centred around blue-collar and trade employment, such as farm workers, long-haul truck drivers and mechanics.
However, as Saskatchewan is a large city, it requires a wide variety of skilled workers to maintain the city's economy and the population's health. Because of this, there is a high demand for medical professionals, engineers and tech professionals.

If you want to work in Saskatoon, Canada, you will likely need a Canadian work permit or visa. Here's a full breakdown of the Canadian work permit application process. However, to get your work permit or visa, you must follow every element of the application process correctly. One of the best ways to make this possible is to utilize the knowledge and experience of an expert. Our Regulated Canadian Immigration Consultants (RCICs) have helped hundreds of hopeful applicants get their permits and visa and start their journey to Canada.
Cost of Living in Saskatoon
Due to its proximity to farmland, the province's open spaces and the terrain's flatness, Saskatoon is a highly inexpensive province to live in. According to Numbeo.com, the cost of living for a single person living in Saskatoon is approximately $1,207.05 per month, excluding rent.
Rent for a single-bedroom apartment in the Saskatoon city centre is around $1,200 per month.
The monthly cost of living for a family of four in Saskatoon is approximately $4,199.71 excluding rent, and rent for a three-bedroom apartment in the center of Saskatoon is around $1,831.25 per month.
In comparison, the cost of living in a city like Toronto for a family of four is around $4,822.26 per month, with rent in the city center almost double the cost of the same one in Saskatoon at $3,646.62 per month.
With the average monthly salary in Saskatchewan being around $4,371.43, it's clear that the people of Saskatoon have significantly higher purchasing power than their fellow citizens in Toronto.
Neighborhoods in Saskatoon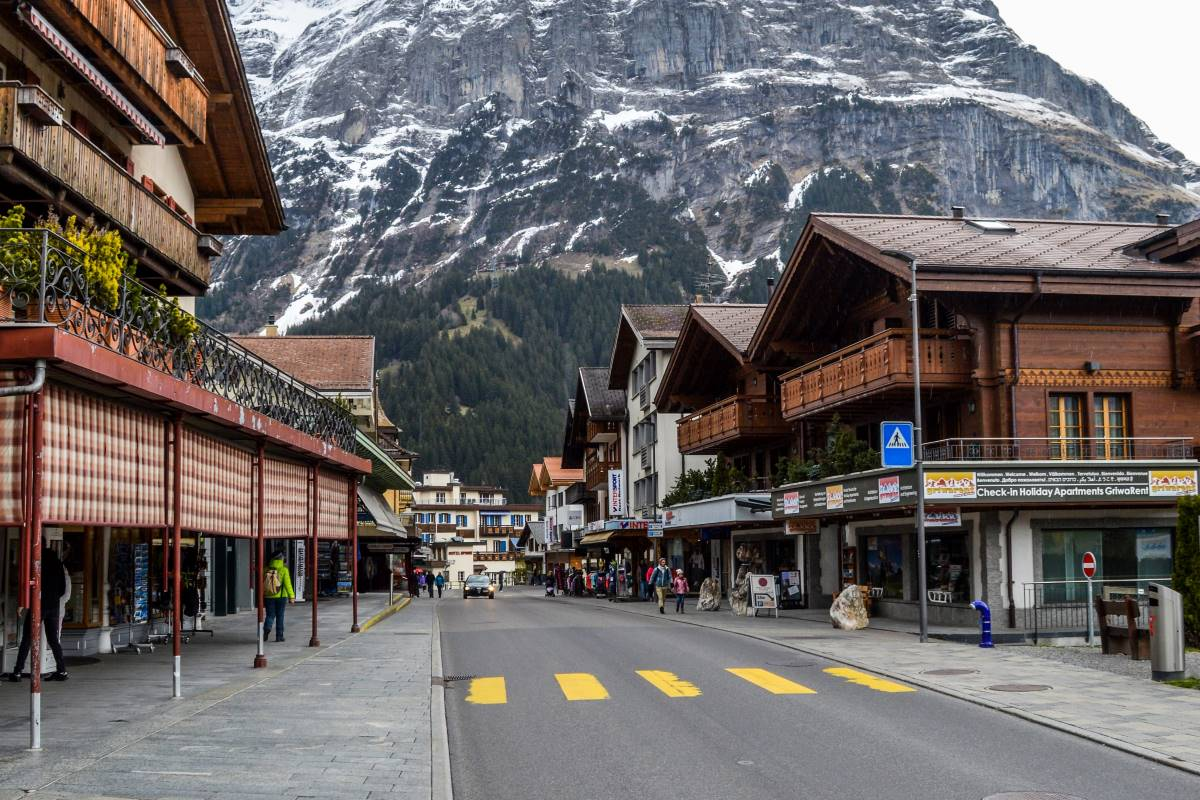 Saskatoon's farming background and river-based infrastructure have made the city home to some of Canada's most exciting and diverse neighbourhoods. While there are dozens of fantastic areas to set up your new life in Canada, the following neighbourhoods embody some of the beautiful environments you can build your future.
Sutherland
Some of the houses in this neighbourhood predate the city itself. With certain homes dating back to the early 1900s, the Sutherland Neighborhood has grown and evolved consistently over the last twelve decades due to its access to Circle Drive, the Central Business District and some of the top schools in the city.
This area is perfect for young families as it's close enough to the city to allow everyone to enjoy its amenities but far enough for you to have your own space within the community.
The Central Business District
Right in central Saskatoon, the Central Business District or CBD lands you right in the middle of all of the exciting sights and sounds Saskatoon offers. The neighbourhood is hugely popular for newcomers due to its closeness to most of Saskatoon's businesses and companies as well as a significant portion of the city's nightlife.
Silverspring
For those wanting to be close to nature but also close enough to the city for the daily commute, Silverspring is perfect. Right by the Saskatoon Forestry Farm Park and Zoo, this nature-filled neighbourhood brings some of the great wilderness the Canadian west is known for right into your backyard. However, the neighbourhood also has numerous schools and recreational activities, so you don't have to worry about being cut off from society.
Transportation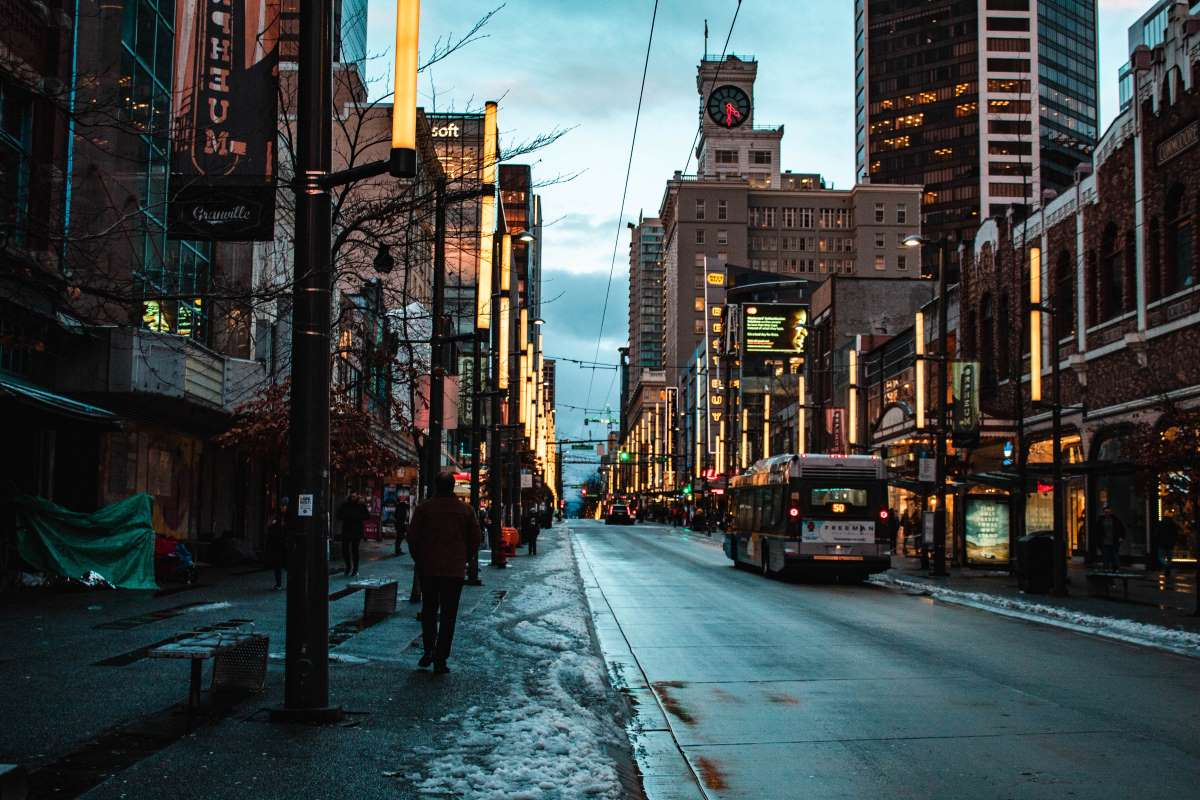 While most of the people of Saskatoon prefer to drive, the city has a great bus system operated by Saskatoon Transit. The Saskatoon transit route system covers most of the town, ensuring that locals and newcomers alike can access any part of the city.
Saskatoon's airport, John G. Diefenbaker International Airport also provides locals and internationals with flights all over Canada and throughout North America, giving you plenty of opportunity to experience all that your new world can offer.
Saskatoon also has connections for the Canadian Pacific Railway and the Canadian National Railway, allowing you to experience what Saskatchewan and Canada can offer without breaking the bank.
Things to do in Saskatoon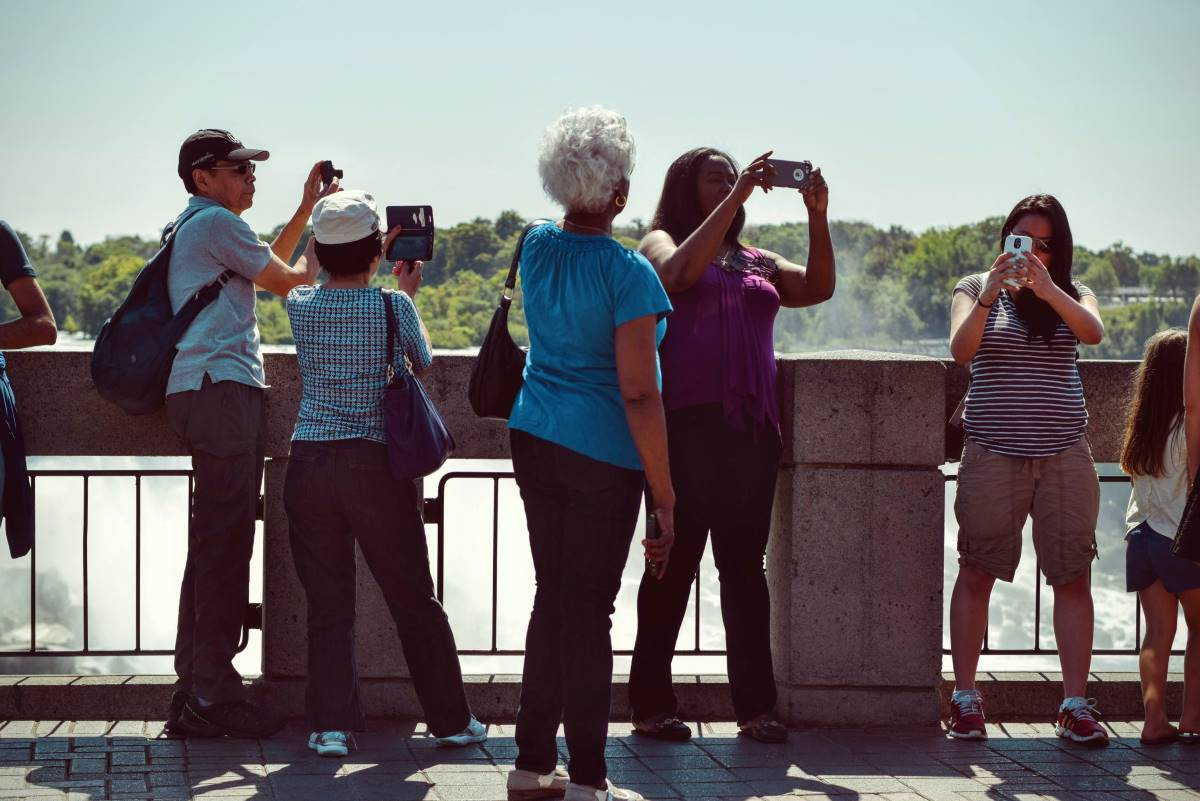 Saskatoon hosts numerous cultural centres such as museums like the Remai Modern Museum or the Mendel art gallery. It is also one of Canada's capitals of alternative theatre via cultural institutions like the Broadway theatre, slightly to the west side of Downtown Saskatoon.
Saskatoon is also home to many festivals and special events, such as the Saskatoon Blues Festival, Saskatoon RibFest, Rock the River and the Dark Bridges Film Festival many others. The Saskatoon Exhibition, or "the Ex," is an annual festival in Prairieland Park and showcases some of Saskatchewan's top attractions, food and activities.
Saskatoon is also home to some fantastic shopping experiences. The top shopping destination is Midtown, which boasts over 130 international and local brands. For those looking for more local flavour, the Saskatoon Farmer's Market provides some of the best local produce and craft for discerning shoppers
Saskatoon has you covered if you're a sports fan. Like the rest of Canada, Saskatoon is made about hockey. The city team is the Saskatoon Blades and plays out of the impressive Saskel Centre. However, Saskatoon is not a one-sport city. The city has significant support behind its Lacrosse team - the Saskatoon Rush - and the Saskatoon Rattlers, the city basketball team.
For those who prefer the outdoors, there are a fantastic array of things to do in Saskatoon. The Meewasin valley trail runs through Saskatoon, along both sides of the South Saskatchewan riverbank allowing you to experience the wonders of both the Saskatchewan wilderness and the city of Saskatoon.
Other outdoor things to do in in Saskatoon include Kiwanis Memorial Park, the city's first wildlife sanctuary; the national historic site of Wanuskewin Heritage Park; and Saskatoon's own highly-welcoming Friendship Park.
Education in Saskatoon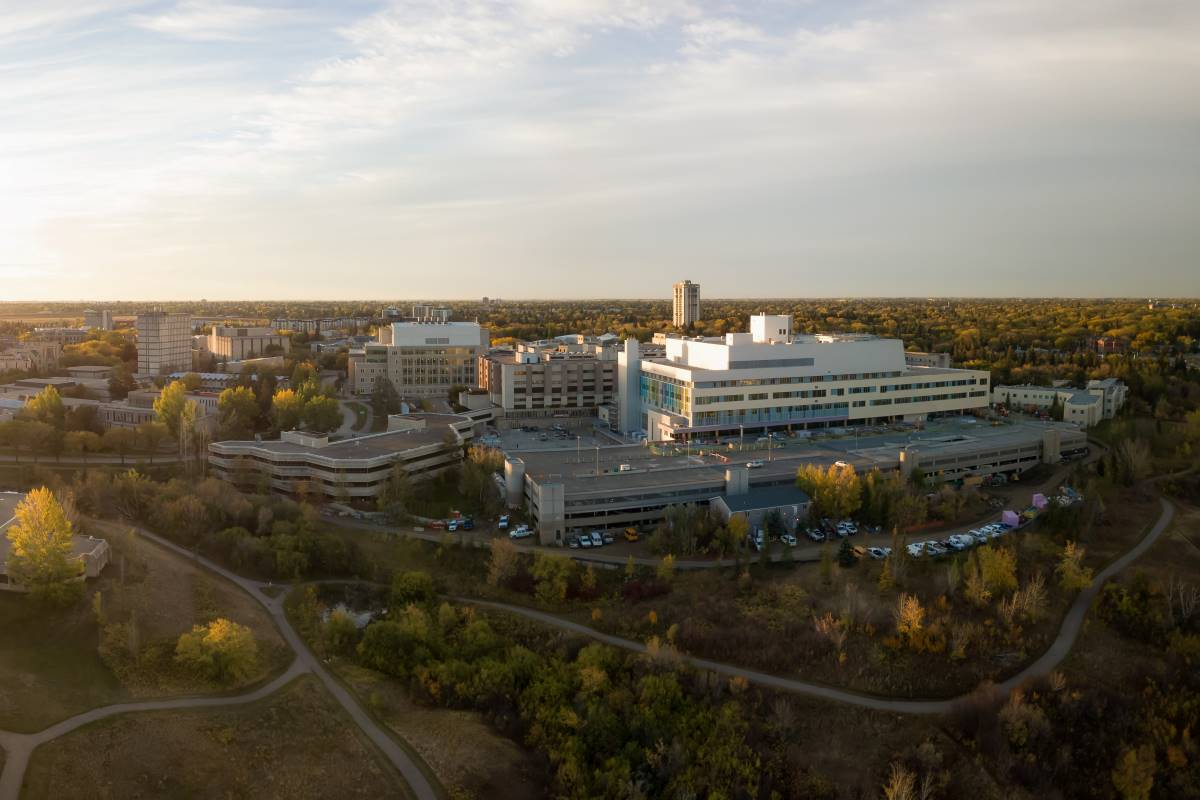 For those looking to study, Saskatoon offers a wide variety of world-class educational institutions. The largest university in Saskatoon, the University of Saskatchewan, is in the top 500 universities worldwide but is one of the most affordable universities in Canada. The city is also home to the Saskatoon campus of the University of Regina and the First Nations University of Canada's Saskatchewan Campus.
If life on a university campus isn't for you, Saskatoon also has a wide array of phenomenal colleges like the Saskatoon Business College, St. Andrew's college, St. Thomas More College and the Saskatchewan Polytechnic.
For younger minds, Saskatoon is home to 10 public secondary and 49 elementary schools. While Saskatoon only has one international school, the Rosthern Junior College, Saskatoon's public school system is designed to help welcome and integrate international students into Canada's world-renowned education system.
Unique Immigration Visas to Saskatoon
As the capital of Saskatchewan, Saskatoon's unique visas predominantly fall under the Saskatchewan Immigrant Nominee Program (SINP). The SINP is explicitly designed to give those with skills in demand preference for a permanent residency. There are multiple categories in the SINP, which are designated for each area. The categories are as follows:
On top of this, there is such a demand for skilled people in tech in Saskatoon that Saskatchewan even has an immigration pathway specifically for tech professionals. Find out if you're eligible for this pathway here.
Learn more about how the SINP works and if you're eligible for one of its streams.

Pros and Cons
Pros
Low housing costs
Proximity to Nature
Plenty of blue-collar and trade jobs
Cons
Overcast summers and freezing winters
Can be a little remote
Limited access to quality medical care
FAQs
How long will it take to move to Saskatoon?
This depends on which capacity you want to move in. If you want to move to Canada permanently, the fastest way to do so is via the Express Entry system. This system can allow you to become a permanent resident of Canada in as little as six months.
How do I land one of the jobs in Saskatoon?
While the application process differs depending on your job and industry, there is a general process for applying for jobs in Canada. This guide can introduce you to the process and give you helpful tips as to how you can make your application stand out from the rest.
How can I study at one of Saskatoon's colleges?
To study at a college in Saskatoon, you will need to get a study permit. Learn more about what the study permit application process entails here.
Start Your Journey To the Paris of the Prairies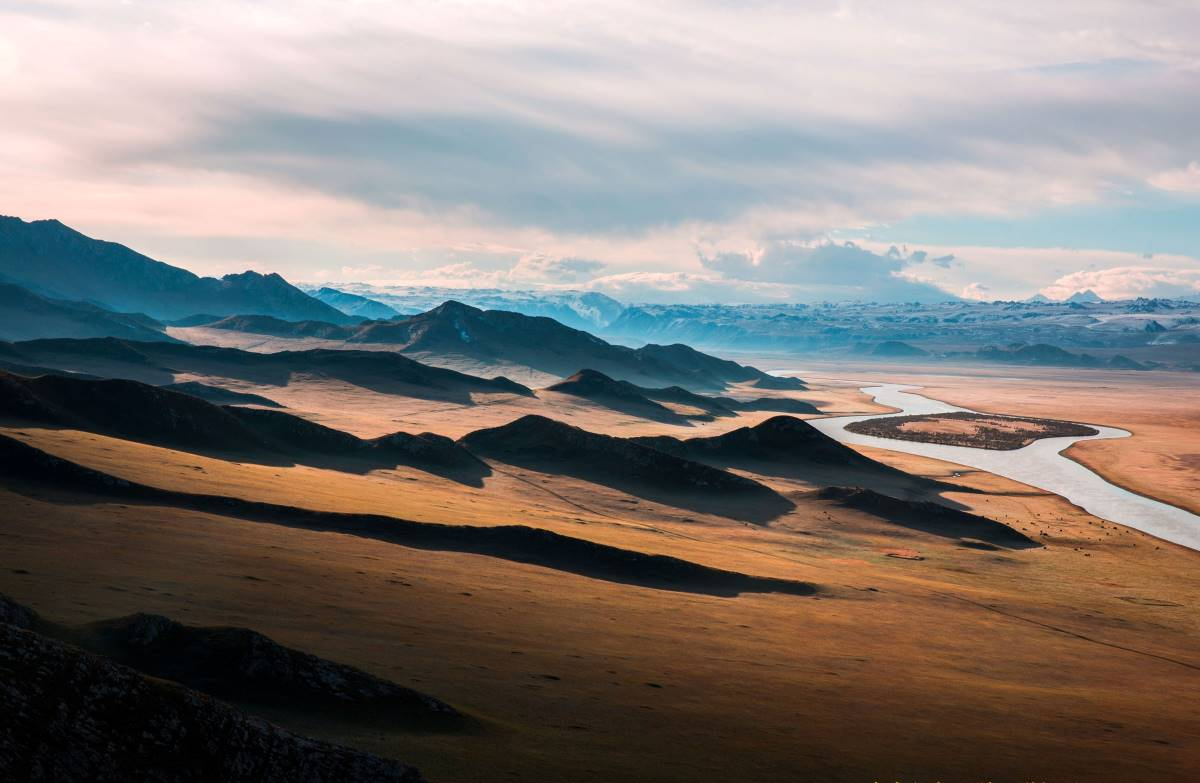 Now you understand life in Saskatoon, Canada, it's time to start your journey. Canada has over 100 visa and immigration programs. As a result, finding the best program for you can be challenging and going through the application process can be even more challenging, particularly if it's your first time.
Our RCICs can help you with every step of that process. Our experts can give you a full evaluation to find which program is best for you, guide you through every step of the process and curate your resume to give you the best chance of moving to Canada as soon as possible.