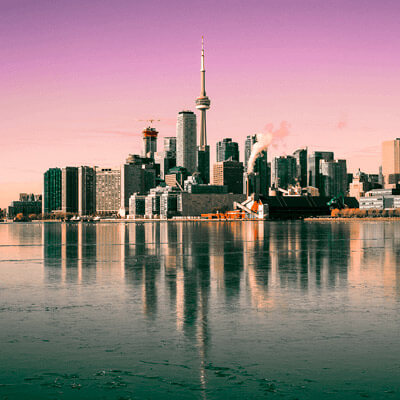 Are you coming to Edmonton and interested in learning about the most viable places to stay as well as their communities? Since it has already been established that Edmonton is a large area and there are tons of neighbourhoods to choose, it is important to pick the right one – That's why we have gone ahead and selected our top picks to narrow down your choices.
Strathcona
This aged area is always humming with people who visit the local farmers' market and the variety of different stores to shop and frequent. Strathcona houses 600 businesses on average and also has a range of restaurants and bars for people to socialize and get a taste of what the area is all about. Strathcona is thus a tourist favorite because it offers a prime recreational area while meeting the communities' needs.
Strathearn
If you are a nature lover, this neighbourhood is perfect for you! Showcasing a wide view of the North Saskatchewan river valley, you are able to indulge in the best that nature has to offer in Edmonton. The area has a small strip mall which has on old feel and houses a few convenient outlets as well as the Societé francophone des arts visuels de l'Alberta which is an organization dedicated to demonstrating the importance of arts in the community.
Garneau
Like Strathcona, Garneau is one of Edmonton's oldest neighbourhoods. Home to the University of Alberta, this neighbourhood is especially sought after for its affordable housing options and student activity. The Garneau area is easy to navigate and is also accessible to the downtown area where you'll find commercial activity. Garneau has an old appeal and is steeped in a rich history which is highly cherished by its residents.
Glenora
This neighbourhood is known to be home to some of Edonton's more upmarket residents. When Glenora was first established in 1906, entrepreneur James Carruthers began developing the neighbourhood built homes worth over $3,500 in this area. In present day, the area still thrives as a prime spot for upmarket society and is home to the Royal Alberta Museum and Alexander Circle, where sprawling homes surround a fountain.
Westmount
If you are looking for the best of both worlds, consider Westmount. This neighbourhood is bordered by the river valley which is rich in greenery and has homes which have been around for decades with charming little footpaths to explore the old streets. Down on 124th Street however, there has been an increase in activity because of the unique restaurants, cafes and shops that are found along the tree-lined street.