Welcome to Halifax, Nova Scotia, home to over 414,000 people. Halifax is the provincial capital of Nova Scotia, and is a thriving business centre with deep roots in its maritime history that helped make it the city it is today.
Halifax is located along the Atlantic Ocean in eastern Canada, which means that Halifax's climate has a maritime climate, making for short warm summer and cold winters. Halifax is also notorious for its foggy weather that can occur around 100 days over the year.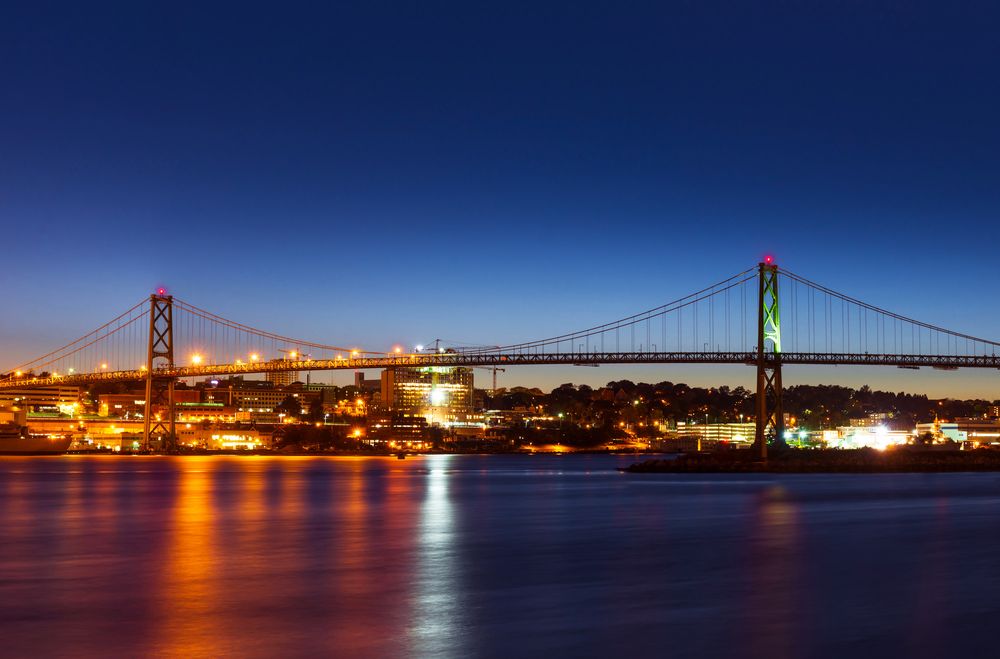 Halifax Demographics, Nova Scotia
Halifax demographics for its local popular according to a census in 2011 calculated that 38% of the population are local Canadians, 35% are immigrants from England, 30% are Scottish, 25% Irish, 18% French, 4% Dutch, 3% are North American Indians and 2% of the population are Welsh. The other part of the population are made up from immigrants from Italy, Poland, Lebanon, China, East Africa, Norway, Spain, Greek and Israel.
Halifax has 12 different language that are spoken throughout the province, from Arabic, Dutch, Chinese to Tagalog and Farsi, making it a nice blend of cultures and ethnicities. Around 89.9% of speakers in Halifax are fluent in English.
Healthcare in Halifax, Nova Scotia
Free public healthcare applies to the province of Nova Scotia, though the name of each public health insurance may differ from province to province. Halifax falls under the Nova Scotia Medical Services Insurance or MSI. This medical insurance will pay for the cost of:
Medically required doctor services;
Referred specialist visits; and
Certain types of:

Dental and optometric services
Hospital inpatient and outpatient services
Applications for healthcare in Halifax can take up to 3 months on average to process, so it is best to hire other health insurance coverage just in case.
The Halifax Community, Nova Scotia
There are many communities that operate from Halifax, from environmental societies like the Clean Foundation, which focuses on a sustainable future through raising awareness and funding for its eco projects.
Other sorts of communities found in Halifax are support structures like the Immigrant Services Association of Nova Scotia (ISANS), that helps recent immigrants make a new life in Halifax through services that range from refugee resettlement, family counselling to learning English for the workplace.
Travelling Around Halifax, Nova Scotia
There are a number of ways to get around this beautiful city, from ordering a taxi or going to a local taxi stand to find one. Another option is the public bus system called the Maritime Bus. This service operates between New Brunswick, Prince Edward Island and Nova Scotia with connections to parts of Quebec. You can purchase tickets online and find out the routes and bus schedule to help get you around the city.
If you want to use the metro, Halifax has the Metro Transit which runs to Bedford, Dartmouth, Halifax, Sackville, Timberlea and Cole Harbour. If you want to use the rails, then you can travel between provinces using The Ocean rail system.
The city of Halifax also has another form of transport, the local ferries. Depending on the ferry service you choose and the time of season, the destinations and stop offs can change. If you want to travel more locally there is the Provincial Ferry Services that travels between waterways within Nova Scotia. The Provincial Ferry Services has 4 provincial ferries and 3 ferries capable of ocean travel.