May 2019 was an interesting month for the Express Entry system. We saw massive shifts in the minimum cut-off Comprehensive Ranking System (CRS) score between draws as well as a rare single program draw. Altogether, the month held three draws that issued a combined 7, 200 Invitations to Apply (ITAs) for Canadian permanent residence. This productive month has helped Immigration, Refugees and Citizenship Canada (IRCC) inch closer to their goal of bringing over 300, 000 immigrants into Canada by the end of the year.
Do you want to immigrate to Canada in as little as six months? Then the Express Entry system is for you. Find out everything you need to know about this fast track system so that you can get your very own ITA in the next draw. So far 2019 has seen a total of 35, 100 ITAs being issued to eligible candidates. Spots are filling up fast so make sure you start your application soon.
How Does The Express Entry System Work?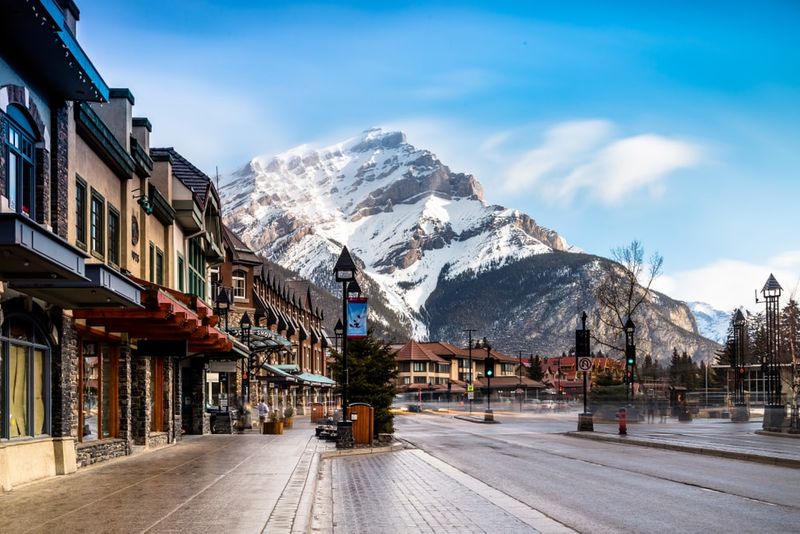 The Express Entry (EE) system was designed to speed up Canadian immigration application processing so as to get skilled foreign talent into the country faster. The system manages the pool of candidates for the three Federal Economic Immigration programs, Skilled Worker Program, Skilled Trades Program and the Canadian Experience Class. In other words, you will have to meet the requirements for one of these programs if you want your application processed through the EE system.
After determining that you qualify for one of the three aforementioned programs, you need to create a separate online Express Entry profile. During the process, you will have to provide information about your work experience, language ability, educational background, age and ability to adapt to living in Canada. These factors will be taken into consideration in order to assign you a CRS score out of a possible 1, 200 points.
Once you have been assigned a score, you will be entered into the pool of candidates where your profile will be ranked against others based on CRS score. The IRCC then holds regular draws, typically every two weeks, that issue ITAs to profiles with the highest CRS scores. For this reason, Canadian immigration is often described as a merit-based system.
If you are issued an ITA, you will have 60 days to complete your application. If you do not receive an ITA, your profile will remain in the pool of candidates where it will continue to be considered for the next draws till one year has passed. After this period, you will have to create a new profile.
There are several things that you can do in order to improve your CRS score. The best option by far is to earn a Provincial Nomination (PN) through one of several Provincial Nominee Programs. If you can secure a PN, you will get an additional 600 CRS points added to your score, which essentially guarantees you an ITA in the next draw.
May 2019 Express Entry Draws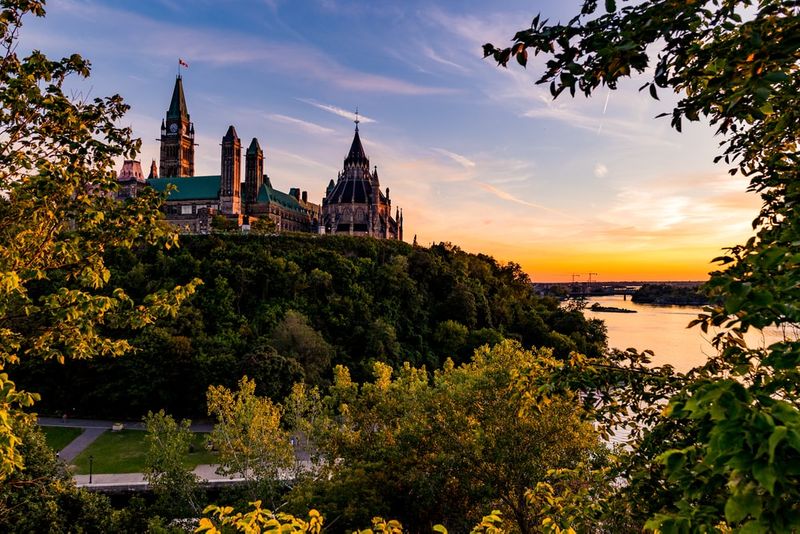 Three draws were held this month, inviting a total of 7, 200 candidates to apply for Canadian permanent residence. Discover all the details for the draws below so that you can learn how to secure your own ITA in the next draw.
1 May 2019
The first draw of the month issued 3, 350 ITAs to qualifying candidates. It had the lowest CRS cut-off score of the last five draws, sitting at a low of 450. The time that passes between draws is largely used to explain the rises and drops in CRS score. The 1 May draw took place in accordance with regular two-week intervals which keeps the CRS sore low as there is less time for the pool of candidates to fill up with higher ranking profiles.
15 May 2019
The second draw of the month was a rather interesting one because only candidates who qualify for the Federal Trades Program were issued ITAs. Seeing as it was a highly targeted draw, the minimum CRS cut-off score dropped to a low of 332! Only 500 ITAs were issued during this draw.
29 May 2019
The third and final draw of the month returned to form, with a typical all-program draw, issuing a total of 3, 350 candidates. What really stood out from this draw is the great increase in CRS score. The minimum cut off score was 470, which is by far the highest score of the entire year. As mentioned previously due to more time passing between draws the pool of candidates had less time to replenish, thus hiking up the required CRS score.
What We Can Do for You
2019 will be a great year for the EE system. With larger immigration targets than ever before, 2019 will certainly surpass the record-breaking year of 2018. Seeing as the IRCC plans to welcome over 1,3 million immigrants into the country by 2021, we have even more confirmation that Express Entry will be more popular than ever.
If you want to be one of the 1,3 million, you will have to know if you qualify for Canadian immigration. There are over 70 different programs to choose from making it difficult to find the perfect program for your unique profile. Once you sign up for our services, we will determine which programs you qualify including the ones managed by the EE system. After you have made your decision about the program you want to apply for, we will represent you on your application and apply on your behalf. Make your immigration to Canada easy, sign up for our services today!