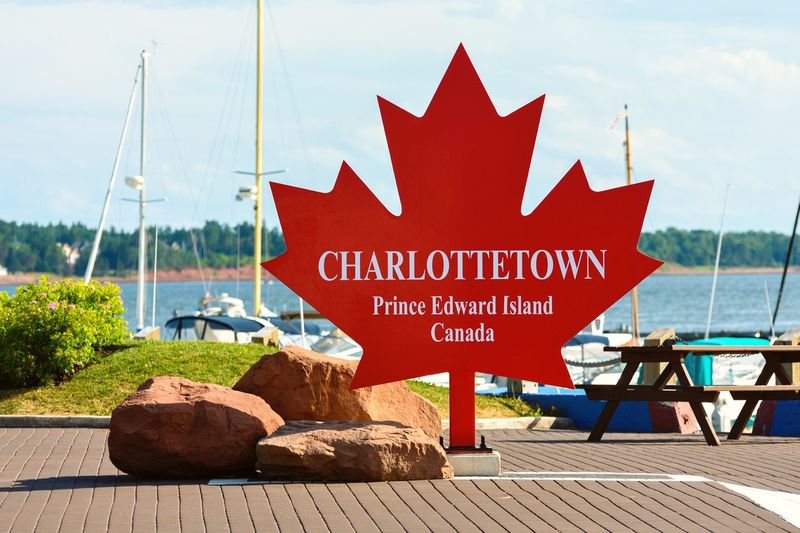 With the cancellation of the Business Impact Category Entrepreneur stream, Prince Edward Island (PEI) intends to make sure that it still has enough migrants to help boost its economy.
This new Prince Edward Island immigration plan is set to see the coastal province welcome more immigrants than ever before to make up for the gap left by the cancellation of the Entrepreneur stream earlier this year.
Some of the programs that closed are the 100% Ownership and Partial Ownership Business Impact categories that were removed in September, 2018
Now, more focus is being put on the Labour Impact stream under the Express Entry system and the new Atlantic Pilot Program which have a goal of welcoming 995 new immigrants by 2019.
Below is a table for the PEI immigration plans.
| Year | Immigration Goals |
| --- | --- |
| 2016 | 2,264 |
| 2017 | 2,280 |
| 2018 | 2,360 |
| 2019 | 2,440 |
| 2020 | 2,520 |
| 2021 | 2,600 |
There are many Prince Edward Island immigration programs offered to immigrants. The largest immigration programs and streams planning to accept the most immigrants in 2019 are the following.
Express Entry Labour Impact: 425 people;
Express Entry: 350;
Atlantic Pilot Program: 220 people; and
Business Impact: 100 people
Express Entry Labour Impact
This is a category managed by Express Entry that focuses on three immigration streams, the Skilled Worker Stream, Critical Worker Stream and International Graduate Stream.
The application process for all three of these streams is that you must first:
Make sure you meet the minimum requirements for any of the three streams;
Submit an Expression of Interest on your Express Entry profile;
Get a score from the Labour Impact Category selection system;
Get an Invitation to Apply and submit it within 60 days;
Get all the correct documents ready to submit, like job offers, Employer Language Declaration, Provincial Representative Form and more;
Submit your completed application with a CAD$300 fee and wait for a nomination; and
Submit your application for permanent residency in the province
All applicants under each of these streams must be between 21 to 59 years old, have valid work experience in NOC level jobs 0, A for the Skilled Worker and International Graduate Stream and NOC level C or D for the Critical Worker Stream.
You must also prove you have enough funds to help support yourself while you are in Canada. Your English skills are also essential. You must take an IELTS General Test to prove your skills in English and TEF General Test to show your ability in French.
Atlantic Immigration Pilot Program
This program was created fairly recently and is one of the ways to immigrate to four of the atlantic provinces in Canada namely, Nova Scotia, New Brunswick, Newfoundland and Labrador and PEI.
The goal of this program is to help make it easier for 7,000 more people to make these provinces home by 2020.
A job offer is essential for these programs as they can assist your application and you will not need an LMIA (Labour Market Impact Assessment).
After you received a job offer, you can get in contact with your future employer who will help you organize a settlement plan for you and your family. Your employer will also support your long term adjustment in the province to make sure you meet your settlement plan goals.
Business Impact
As we mentioned earlier, both the 100% Ownership Stream and the Partial Ownership Stream have been closed in the Business Impact Category. But not to worry, the Work Permit Stream is still around if you are hoping to invest (CAD$150,000) in a PEI company.
The Work Permit Stream uses a temporary work permit to allow you and your family to enter PEI if you are a potential investor. This even happens before you have been nominated by the province. Just note that this work permit is issued by IRCC (Immigration, Refugees and Citizenship Canada).Do you want to know more about Prince Edward Island immigration programs?. Sign up here and our staff will contact you about all you need to know to make this stunning Atlantic province your new home. Discover PEI today.