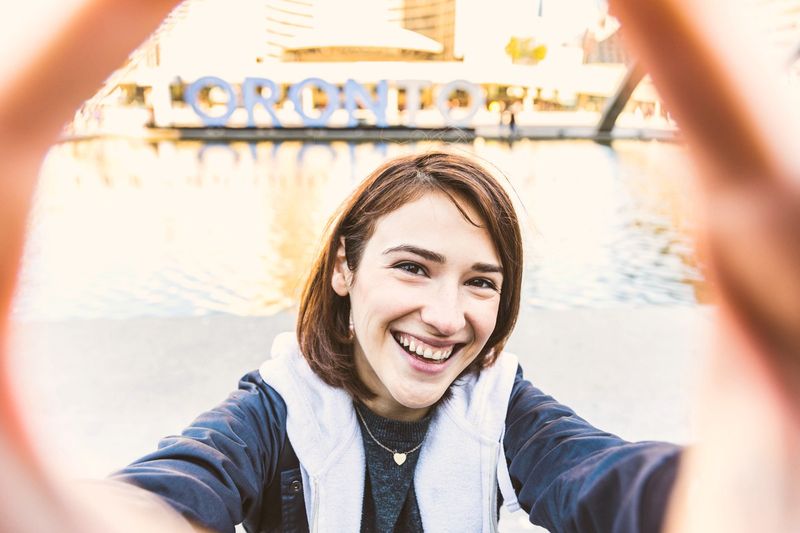 Are you looking to have the experience of a lifetime? Why not try your hand at a Working Holiday Visa that allows you to live, breathe and love in Canada for up to 23 months?
Not only will get you get valuable Canadian working experience but you will also have a chance to explore each and every one of Canada's provinces and territories as you go.
Want to know how to apply for a Working Holiday Canada Visa for New Zealanders? Well now you can. Learn how this program can result in you qualifying for Canadian permanent residency!
How to Apply for a Working Holiday Canada Visa in New Zealand
If you are on the lookout for earning some extra cash, while still having time to go on a vacation whenever you want, then the Working Holiday Canada visa or IEC (International Experience Class) is perfect for you.
But first, there are a few requirements you need before you pack your bags.
The minimum requirements for the IEC program are that you must:
Be citizen of New Zealand or have a New Zealand passport;
Be between 18 to 35 years old;
Have no criminal records against you or cases that are still pending in court, you can prove this with a police certificate;
Have at least NZ$2935 for your stay in Canada;
Have proof that you have bought your return ticket or have the means to do so;
Have an insurance plan for your stay; and
Have your CV updated and ready to go
Here are some helpful hints for your Police Certificate. In New Zealand your police certificate is known by a different name, a Criminal Record Check. Just remember to take along a copy of your ID and be prepared to fill out an application form.
This form and a copy of your ID can be emailed to the Ministry at criminalrecord@justice.govt.nz. Overall, the whole process should take 20 days to complete.
Have you met all of these requirements and want to know even more about the IEC? Well now you can.
Benefits of the IEC
A Working Holiday Canada Visa for New Zealanders is an open work permit that comes with a lot of perks.
These great advantages are that you:
Can work and live anywhere in Canada for two years;
Do not need a job offer to apply for it; and
Can earn Canadian work experience that can be used to apply for other immigration programs for permanent residency
What Jobs Can You Apply For with a Working Holiday Canada Visa?
Well what sort of jobs can you apply for with a Working Holiday Canada Visa? Most New Zealanders who come to Canada work in industries like tourism and hospitality, which normally peak during the spring and summer months of June to September.
Some of the best cities to work in and explore in Canada are Toronto and Ontario if you are looking for a young and vibrant city. But, if you are looking to have a real cultural experience, we would suggest Montreal in Quebec. Just make sure that your French skills are up to standard so you can wow your employers.
There is also the city of Vancouver in British Columbia that is one of the most culturally diverse cities and is normally a popular destination for movies productions.
But, if you have the right education and skill set there, are a multitude of industries you can work in for more than just a part time job.
So, whether you want to work in the fields of science, healthcare, education, law, commerce and even communications, Canada is open to you.
Just remember that you cannot bring your spouse or common law partner along with you, unless they apply separately for their own work permit.
How Long Does it Take
The application process for a Working Holiday Canada Visa for New Zealanders can take around eight weeks to process, as long as all your documents are in order and your New Zealand criminal check is completed on time.
Do You Love Canada and Want to Move there Permanently?
Is your mind already made up? Have you chosen Canada as the best place for your future but you are not sure how to take the final step? Check out our how to immigrate from New Zealand to Canada blog, where we talk about everything from visa programs, IELTS exams to NOC job codes and more.
Make your immigration a smooth one. If you have any questions or would like to know more about the application process itself, you can find your answers with us. You can sign up on our site right here to get your visa application process started and get in touch with professional immigration experts.