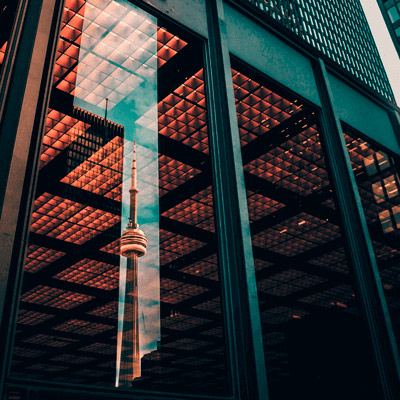 Edmonton is one of Alberta's prime economic drivers. Because the province is centred in the country's energy sector, it is unsurprising that energy firms are one of the biggest and most lucrative industries to invest in. As such, there are billions of dollars that are allocated to creating employment not only in maintenance, manufacturing and extraction, but also financial services, field support and construction. That's not the only thriving industry in Canada however, there are also tons of opportunities to be found in research, engineering, construction, real estate, retail and finance.
Petrochemical Industries
As stated before, the oil and gas industries are perhaps one of the largest sectors in Edmonton and second largest in the world. Generating more than 30 billion dollars in profit, Edmonton deserves the title as the "Oil capital of Canada". There are many jobs to be found in supply and service as well as operational and extraction vacancies. Meanwhile, there is a vast amount being spent on researching new technologies to process the materials.
Construction and Engineering
Because Edmonton is a large city and has tons of newcomers settling there on an annual basis, there is a large demand for construction workers and engineers as new industries are always being established in the city centre as well as the suburbs.
Real Estate
Going hand in hand with construction, the real estate industry in Edmonton is booming. Since the area is so large and has tons of newcomers moving into the old towns, there's a large demand for jobs relating to real estate.
Retail
Retail is one of the largest industries in this region. Edmonton is home to many shopping centres – most notably the West Edmonton Mall which happens to the 10th largest mall in the world. Moreover, Edmonton is also home to many suburban centres which comprise of shopping districts with streets lined with boutiques, restaurants and stores. It is therefore not hard to gain employment in retail and oftentimes it does not require a tertiary education to qualify.
Banking
Edmonton is the home to the regional offices of one of Canada's major banks namely, the Canadian Western Bank. This bank is evidently also the eighth best company to work for in Canada and provides "personal development and career progression by internal training, career planning and education assistance of up to 100 per cent of tuition," according to Maclean's Magazine.