The first June Express Entry draw for 2019 took place on the 12th and revealed a lower cut-off score but it may not have been as low as some candidates had hoped. Due to a single-program draw that happened in the beginning of May, the average cut-off score has fluctuated dramatically. This is because while the narrower single-program draw took only a few candidates, the Express Entry pool was able to replenish itself with higher-scoring profiles. Ultimately this affected the last two draws which have seen higher cut-off scores than in previous draws earlier this year.
The total number of Express Entry invites for this year stands at 38, 450 which is already 6, 250 invites higher than numbers recorded in June last year. The target goals for 2018 were exceeded and with this in mind, there is speculation that this year's goal of 81, 400 invitations will also be exceeded. It seems that the government is well on its way to meet targets of welcoming over a million immigrants into the country within the next three years, creating urgency among candidates who still want to be included before the quotas for this year are met.
12 June Express Entry Draw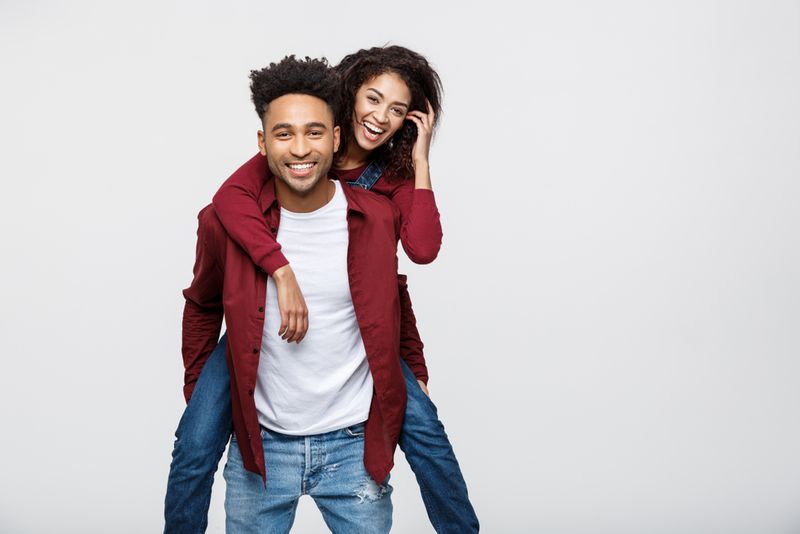 The recent draw invited 3, 350 candidates and it was revealed the cut-off score stood at 465 with the previous draw recording one of five points higher at 470. While the drop is welcome for those who managed to be selected because of the small difference, it was not low enough for those who would normally qualify with around 450 points. However, if the draws continue to be quite frequent with breaks of only two weeks or less, the score will lower further as the Express Entry pool will have less time to replenish itself with a higher frequency of top-scoring candidates. You can read more about the previous draw to compare the results.
The tie-break rule was used with the timestamp set at June 6 with the time being 13:51:59 UTC. This means that all the candidates who entered the June Express Entry pool before this time and date while also achieving a score of 465 or higher, received an Invitation to Apply (ITA) for permanent residence during this draw. Candidates are thrown out of the Express Entry pool after six months but are welcome to reapply and can strengthen their profile at any time during the process.
What is Express Entry?
The Express Entry system was created in 2015 in order to umbrella the three federal programs which are the Federal Skilled Worker Program, the Federal Skilled Trades Program and the Canadian Experience Class. This is a fast-track system which takes as little as six months to qualify through.
In order to get started with your application, you need to create an online profile which details your background. This profile is then awarded a score by the Comprehensive Ranking System (CRS), a set of criteria that measures your human capital. The profiles are entered into the Express Entry pool from which the highest-scoring candidates are awarded Invitations to Apply (ITA) for permanent residence during draw that typically happens every two weeks.
CRS Criteria Awards Points For:
Age
CLB Language proficiency (English and French)
Level of Education (In and outside Canada)
Work Experience (In and outside Canada)
Arranged employment
Provincial Nomination achieved
Siblings living in Canada as permanent residents/citizens
Your spouse's profile (if married)
How to Improve Your Score
You can improve your score in a number of ways, starting by studying at a recognized Canadian university or working in the country on a temporary work visa to gain more experience. However, studies and work experience outside of Canada also count in your favour when it comes to your CRS score. Other ways include bettering your language skills and obtaining an offer of employment from a local company while working in an in-demand occupation.
One final way that is most effective but not achievable for all candidates is to receive a Provincial Nomination. This nomination adds 600 points to your Express Entry total score, effectively guaranteeing your selection in the draw that follows. However, candidates must meet the criteria outlined by their selected province and the Provincial Nominee Program (PNP) as well as motivate an intention to settle in that region of Canada.
What We Do
We have a group of three Regulated Canadian Immigration Consultants (RCICs) who have all been through the immigration process themselves. This puts them in the ideal position to answer all of your questions about the over 60 different programs on offer from the Canadian government. First they will do an evaluation of your chances of achieving permanent residence in Canada through measuring various criteria. If you are found to be a good candidate, they will move on to helping you to apply.
You may be hesitant to trust an outside person with your sensitive information but these are highly respected individuals and one of the only bodies with authority when it comes to giving paid advice about Canadian immigration policy. Think of them as your assistants in developing a personalized immigration strategy and helping you to gather and submit the necessary documents for your selected program.
Sign up for our service today in order to get started on your journey to Canada. You can also achieve success just like those in the June Express Entry draw by using professional assistance in your assessment and application for permanent residence in the country.