3,900 candidates have been invited for permanent residency in the latest Canada Express Entry Draw that took place on 28 November 2018.
2018 has so far issued a total of 82,000 Invitations to Apply (ITAs) for permanent residence through the Express Entry system. With the most recent draw, Canada is inching closer to 2017's record number of ITAs.
If you haven't heard about an ITA, they allow applicants to become permanent residents of Canada and are thus the first step to becoming full citizens of the maple leaf.
How do I get an Invitation to Apply you ask? Simple. When you create an online Express Entry profile, you are given something called a CRS or Comprehensive Ranking System score. This score is out of a total 1,200 points. You are rated on factors like your:
Age;
Work experience;
Job;
Language ability in French or English;
Education;
Job offer from a Canadian employer;
Provincial Nominations;
Adaptability (whether you have a brother or sister in Canada) and other factors
One of the easiest ways to almost guarantee an ITA is to get a Provincial Nomination. With it, you can earn an additional 600 points towards your CRS score!
Want to learn another five ways to increase your CRS and hook yourself an ITA? Here are 6 tips that you can follow for additional points towards your immigration!
After you are given your CRS score, you are placed in the candidate pool. Those who have the highest scores in the Express Entry Pool will get an ITA during a draw.
Just remember that if you do receive an ITA, you must complete the application within 60 days and submit an Application for Permanent Residence (APR) through your online account along with all the necessary supporting documentation.
What Was the CRS Score for the Latest Canada Express Entry Draw 28 November?
In the latest Canada Express Entry draw, you needed at least a minimum CRS score of 445 to get an ITA. This is four points lower than the last draw this month, which had a CRS score of 449.
Canada may break its old immigration record from 2017! The country only needs to issue 4,024 more ITAs to surpass the 86,023 record of 2017!
How Often Do Express Entry Rounds Occur?
Most months will have at least two Express Entry draws though this number can vary depending on the country's demand for skilled workers.
| Draw Date | CRS Score Needed for an ITA | Number of ITAs Issued |
| --- | --- | --- |
| October 3 | 445 | 3,900 |
| October 15 | 449 | 3,900 |
| October 29 | 442 | 3,900 |
| November 15 | 449 | 3,900 |
| November 28 | 445 | 3,900 |
As you can see, Canada has kept up the number of ITAs because of labour shortages in the country as a result of an aging population.
What Is a Tie Break in Express Entry?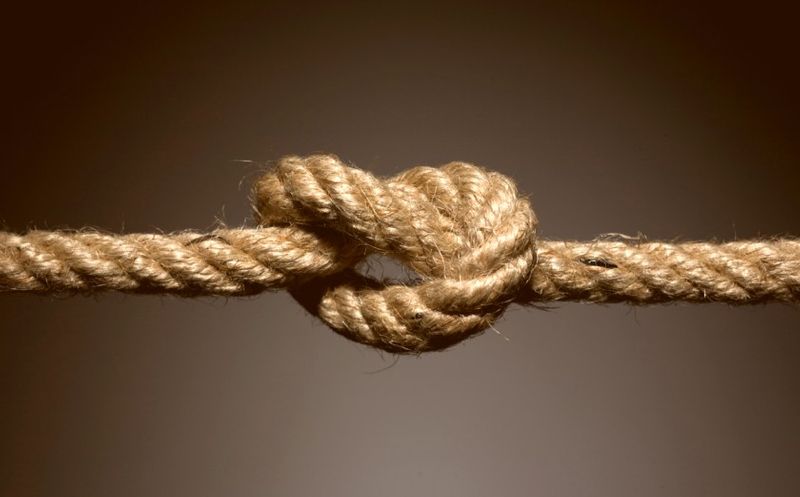 There are cases where more than one person meets the minimum CRS score for a particular draw. But if there is a limited number of ITAs, who gets it?
Let us explain with a simple example. Kathy is a 28-year-old IT graduate. She created her Express Entry Profile on 5 August, 2018 and scored 445 on the CRS.
Tim is a talented plumber who is 35 years old. He created his profile on 4 August, 2018 and scored 445 on the CRS.
So who gets an ITA between the two of them? Simple, if two candidates have the same CRS score, then the applicant who applied the earliest will get an ITA from Canada. In this case, Tim would get the invitation.
Kathy's application will still be valid for a year even if she did not get an ITA. Until that time, she will still be considered in the latest Canada Express Entry draws so long as she meets the minimum requirements and does not get an ITA during another draw.
If you do get an ITA but you do not continue the application process or ignore the ITA offer, you will be removed from the pool and have to create a new profile.
Stay Up to Date on the Latest Canada Express Entry Draws
We know that staying up to date on the latest immigration news in Canada can be difficult.
We make immigration simple by keeping you informed about the latest happenings in Canada, including Express Entry draws, jobs opportunities, provincial life and new immigration programs as they happen.
Want to know more than just the immigration news? Do you want to talk to a professional about your visa application? Now you can. Sign up here and you will be contacted by our dedicated Account Manager who will be happy to explain the application process from beginning to end.
Have questions? Tell us about them!