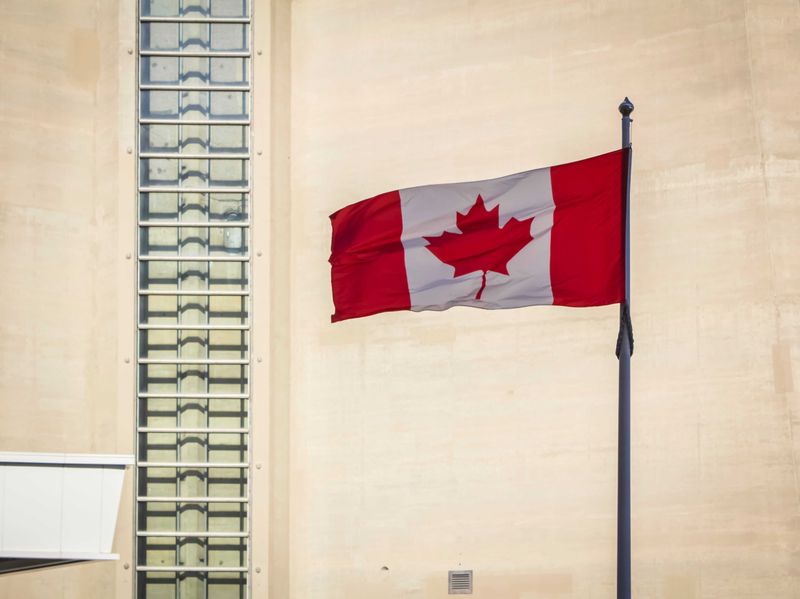 For those hoping to immigrate to Saskatchewan for the new year, your dreams may have been answered following the latest Saskatchewan Express Entry Draw.
596 invitations to apply for a provincial nomination were issued to applicants in EE (Express Entry) and Occupation in Demand draws for 2019. The Saskatchewan Immigrant Nominee Program (SINP) issued 362 under their Express Entry subcategory.
This EE subcategory is linked to the federal EE system and lets the province nominate potential applicants to become permanent residents in the province.
How Many Invitations Were Given to Occupation In Demand Applicants?
In the latest draw, 234 invitations were given to successful applicants. Unlike the Express Entry subcategory of the SINP, the Occupation in Demand subcategory is not linked to the federal EE system.
What is the Saskatchewan Occupation In-Demand (SOD) Subcategory?
If you haven't heard about this subcategory, it is for skilled workers who have work experience in jobs that are needed by the province. Applicants do not need a job offer to apply for the Occupation In-Demand Subcategory.
Basic Requirements for SOD
The program is designed for skilled workers that have:
Scored at least a 4 on the Canadian Language Benchmark;
Completed at least one year of university or trade school;
At least one year of work experience in an in-demand occupation;
Enough funds to settle in the province;
Scored at least 60 out of a 100 on the point assessment grid; and
Legal status in the country
What Jobs are In-Demand?
Currently, there are 19 jobs in the province that are considered in-demand. Please note that this list can change according to the demand and supply of Saskatchewan's labour market.
Agriculture managers;
Agriculture contractors, supervisors and livestock workers;
Horticulture managers;
Contractors and supervisors for machining and trade-related occupations;
Contractors and supervisors in carpentry;
Automotive service technicians, truck and bus mechanics;
Welders;
Psychiatrists;
Laboratory technologists;
Medical radiation technologists;
Paramedics;
Psychologists;
Social workers;
Early childhood educators;
Meat cutters;
Industrial mechanics;
Motor vehicle body repairer;
Heavy duty mechanic; and
Recreational vehicle services
What is An Expression of Interest?
Both the Express Entry and In Demand Occupation subcategory use something called an Expression of Interest (EOI) in their application process.
In case you have never come across this term before, it is used by applicants to show they are interested in immigrating to the province. It is a useful way to for applicants to show their skills and qualifications and it ensures that they can qualify under one of the programs in the province.
How Are You Scored?
As we mentioned earlier, the EOI system helps the province identify the right candidates by giving them a score out of a 100.
How is the EOI Calculated
Points are awarded based on five factors:
Your age;
Your education;
Your language ability;
Your skilled work experience; and
Whether you have a close blood relative already living in the province such as a sibling, parent, aunt, uncle, cousin, nephew or niece
EOI Score Breakdown
Under the EOI assessment grid, applicants can score 100 points in total. Here is a simple breakdown of the possible scores you can get for each of the above factors.
Connection to Saskatchewan labour market: 30 points
Education: 23 points
Language ability: 20 points
Work experience: 15 points
Age: 12 points
What Scores Were Needed to Get an Invitation in the Latest Draws?
Under the Saskatchewan Express Entry Draw, a score of 63 was needed to get an invitation, while the Occupation in Demand required a score of 66.
Do You Want to Live in Saskatchewan?
Let's get your application underway. Discover this fantastic, prairie province for yourself. Unsure about how to apply? Not to worry our professional staff are more than willing to help with your questions. Just complete this contact form and our friendly staff will call you personally to assist with the application process.