The Canadian immigration system is constantly changing and improving in order to better assist newcomers in attaining their dream of getting Canadian permanent residence.
In this article, we take a look at how the Provincial Nominee Program (PNP) has changed.
Each province and territory has its own PNP operating under different requirements in order to meet their respective labour market needs.
The continual innovation and improvement ensure that you will have the best possible chance of receiving a PN (Provincial Nomination). A PN is worth 600 extra points which can be added to your CRS (Comprehensive Ranking System). This will automatically put you ahead of other applicants, making it extremely beneficial to have when applying for Canadian permanent residence.
An Express Entry profile adds even more value to your application as having a profile allows prospective employers to select your profile if it meets their regional labour and demographic requirements. This gives you a higher chance of getting Canadian permanent residence.
Visit our blog here for more information on the difference between the Express Entry and Provincial Nominee Programs and how they work.
Updates to the 2019 Provincial Nominee Programs
Canada has 11 Provincial Nominee Programs, each aimed at targeting the current labour gap experienced across the country. Below, we've chronicled the top changes that each province has made to their Provincial Programs in 2019 in order to help skilled and semi-skilled workers start their new lives in Canada.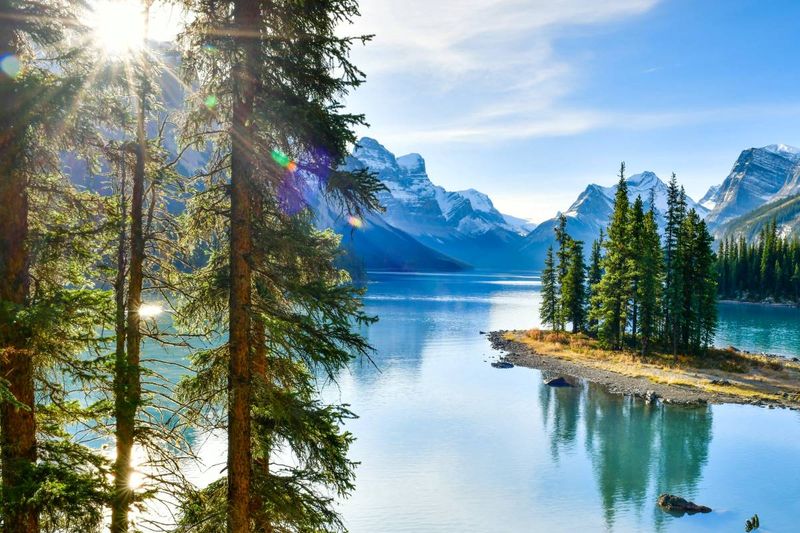 Updates to Alberta PNP 2019
Date
Update
31 July
Announces first steps taken in 2 new rural immigration programs: Rural Renewal Program and Rural Entrepreneur Immigration Program
Updates to British Columbia PNP 2019
Date
Update
14 March
Launches the new BC Entrepreneur Regional Pilot program.
3 June
Announces that its Tech Pilot will be extended to June 2020.
3 October
Adds 8 new communities to B.C. Entrepreneur Immigration Regional Pilot program.
Updates to Manitoba PNP 2019
Date
Update
Masters Graduate Stream paused until further notice
Updates to New Brunswick PNP 2019
Date
Update
29 January
Reopens the Entrepreneurial PNP stream to new Expressions of Interest (EOIs).
26 July
Announcement that the province will begin issuing occasional invitations to candidates directly from the Express Entry pool, depending on provincial labour-market needs
Updates to Nova Scotia PNP 2019
Date
Update
30 May
Launches new 3-year immigration pilot for in-demand intermediate-skilled workers
30 May
Announces that business owners are now eligible under the Entrepreneur Stream
30 May
Announces ownership requirements for International Graduates Entrepreneur Streams will change from 100% to one third
11 September
Introduces new Labour Market Priorities for Physicians Stream
Updates to Newfoundland and Labrador PNP 2019
Date
Update
9 July
Opens to accept Expressions of Interest for International Entrepreneurs between August 9-15th 2019
9 August
The province opens to accept Expressions of Interest for the International Entrepreneur Stream. The stream is open for applications from August 9th - August 15th
Updates to Ontario PNP 2019
Date
Update
30 April
Masters Graduate Stream paused until further notice
12 July
Introduces Tech Worker Stream
15 July
Introduces a new pilot program directed at drawing skilled workers to Rural Ontario communities. (anticipated to open in 2020)
27 August
Reopens its Employer Job Offer: Foreign Worker Stream
23 September
Ontario Employer Job Offer: Foreign Worker Stream intake close (will reopen in 2020)
Updates to Saskatchewan PNP 2019
Date
Update
18 September
Drops Occupation In-Demand List and replaces with Excluded Occupations List - opens doors to over 200 in-demand professions
How We Can Help You Immigrate to Canada
With 70+ immigration and visa options to choose from, the process can become quite overwhelming and confusing. But it doesn't have to be. By using our accredited Regulated Canadian Immigration Consultants (RCICs) you will not only improve your chances of success in the visa application process, but you will get expert advice on which program is best for your specific needs. Our RCICs are highly qualified and are granted permission by the ICCRC to assist you with your eligibility evaluation, review all your documents and application forms and submit them to the Canadian government for you.
Why take the chance of having your application denied because your forms are incorrect or sent in too late. Let us take care of all the fine print while you plan your move to Canada.