It seems a great deal, seeing as thousands make this country their new home every year. Immigration Canada, these two words always come up when people talk about leaving their home country for someplace new. There are many reasons why these words have come to be so intertwined. This is why we can't think of Canada without thinking about immigration:
Canada is the second largest country in the world with ample opportunity for investment and economic growth. Here you will find 1st class cities popping up among some of the world's most serene and supremely beautiful forests, lakes, mountains, fjords, glaciers and beaches. The diverse landscape is mirrored by the melting pot of cultures and ethnicities that make up Canada's population. If you are interested in making this country your home you will surely have many questions. Here we answer some of the most asked questions about Canadian immigration.
How Many People Immigrate to Canada Every Year?
Canada sets their target each year based on the specific requirements of the country. Factors like population growth and the economy are probably the two main indicators for setting immigration targets. If you take a look at the history of immigration in Canada over the past few years, you will be happy to find that these numbers increase every year.
In 2017, Canada welcomed 300,000 immigrants and the target for 2018 has been set at 310,000. 2019 will see about 330,000 new immigrants and it is expected that about 340,000 more will be invited to the country in 2020. This means Canada will welcome nearly 1 million immigrants in the next couple of years! With such high numbers, what's stopping you from getting there?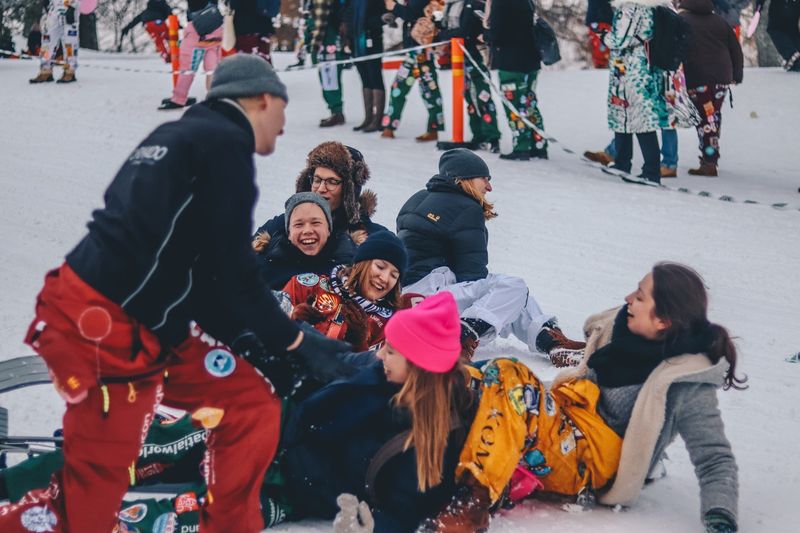 Why Does Canada Need Immigrants?
There are several reasons why immigrants have become essential to Canada's continued success. Currently, there are hundreds of thousands of jobs available in the country to people who possess the skills to fulfil them. On average, immigrants are more educated than Canadians so the country turns towards foreigners to fill up skilled labour positions.
Many have noticed that the country is experiencing a very slow population growth. This is another reason why Canada needs foreigners. If the population continues to decline, then more job vacancies will become available, meaning the country's economic growth will slow down. More immigrants mean more jobs and that translates to a better Canadian economy.
What Do Canadians Think of Immigrants?
Canadians welcome immigrants with open arms! Canada often tops lists of countries most welcoming to immigration and foreigners. This reality relates to the fact that Canada was founded by immigration.
A visit to Toronto will truly show you how diverse this country is. There you will hear many different languages spoken every day while you take in the scent of cuisines from around the world.
It is not only in the big cities where you will find immigrant communities. As of 2018, picturesque Oakville in Ontario is ranked as the place most welcoming to foreigners. Consider making this lakeside town of 200,000 your home when you make the journey to Canada.
How Do You Immigrate to Canada?
Despite the annual need of hundreds of thousands of immigrants, getting there can still be very challenging. Canada has created over 60 different routes for immigration, including province specific programs called Provincial Nomination Programs, family sponsorship and skills-based immigration. The Express Entry program even gives you the option to get there in six months if you have met the criteria Get informed and discover all there is to know about immigration Canada here.
How Much Does It Cost?
The price varies depending on the program you apply for. A permanent resident visa will cost you $475 and your spouse or common-law partner $500, while an investor or entrepreneur visa can cost you up to $1,050 - and this is only a processing fee. You will still have to pay for documentation, like police clearance and official copies of qualifications.
Not only does it cost you money, but immigration applications take up quite a lot of your time too. It will take you days, even weeks to get informed about all there is to know, in order to have a successful application. If you make even the smallest mistake, you will have to start over and any money you have spent will be lost.
We know immigration Canada. Choose to work with us and we will make sure your application stands out from the rest. If you have any more questions let us know, we can assist you. Let's make Canada happen for you, sign up today.