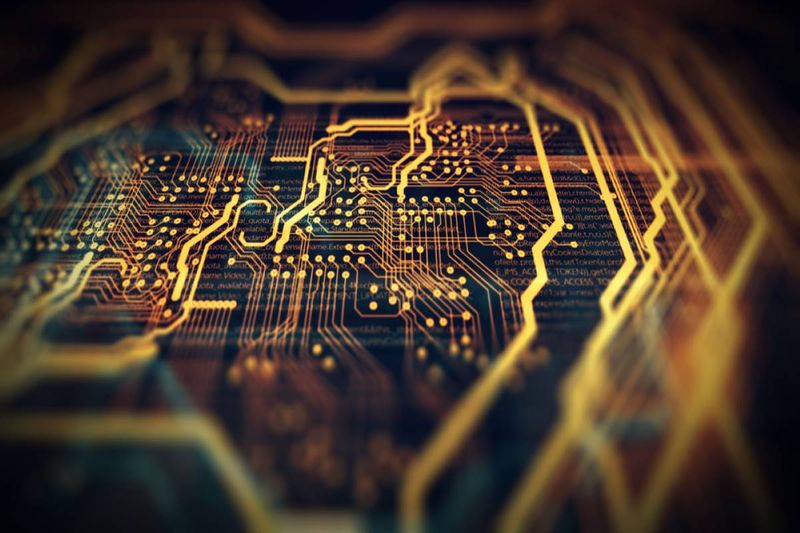 Canada welcomed over 300,000 newcomers last year and plans to welcome more than 400,000 in 2021 alone, and over 1.2 million in total by 2023. For many people who choose to immigrate to Canada, the decision is rooted in the desire to seek out better employment opportunities. For software engineers, this is especially true. Keep reading to find out what life is like in Canada and how you can immigrate to Canada as a software engineer through the Express Entry system.
Employment Prospects
Canada is one of the largest countries in the world but faces a shortage of skilled workers in the country due to its sparse population. This means that Canada's rapidly expanding tech industry is in dire need of software engineers. In fact, the start of this year saw over 20,000 job openings for software engineers in Canada. Moving to Canada as a software engineer would require a bachelor's degree and at least one year of experience in your field.
Salaries and Earning Potential for Software Engineers in Canada
Immigrating to Canada as a software engineer comes with some benefits for your pocket too. Software engineers in the True North can earn an average salary of $90,000 and up! In addition, Canada boasts one of the highest minimum hourly wages in the world, which makes it a popular choice among skilled workers from all corners of the globe.
The Best Place in Canada to Work as a Software Engineer
Canada is a prime location for anyone looking to further themselves and their career, but some provinces are better than others, depending on your occupation. As a software engineer, your best bet is going to be the provinces of Alberta, Ontario, and Manitoba. These are the regions where you can expect to yield the highest salaries.
How to Make The Move to Canada With Express Entry
The Canadian Express Entry system was established in 2015 to address the issue Canada faces with regards to a shortage of skilled labour. This immigration program has quickly become the most popular route of applying for permanent residence in Canada, made popular by the fact that Express Entry can get you to Canada in as little as 6 months.
The eligibility criteria for the Express Entry System includes but is not limited to: age, level of education, occupation, level of skill and experience in that occupation, language proficiency in both English and French as well as the ability to adapt to life in Canada following immigration. How well a candidate fares in these categories is tallied according to the Comprehensive Ranking System (CRS) which gives each candidate a CRS score. Candidates are then entered into the Express Entry pool and those with the highest CRS scores are on the receiving end of an invitation to apply (ITA) for permanent residence in Canada.
Where We Come In
At CanadianVisa.org, you can enlist the help of government trusted, experienced, and professional RCIC's (Regulated Canadian Immigration Consultants). Our Canadian immigration consultants have assisted many people to move to Canada and will try their best to help you to do the same. Start your journey to Canada today.