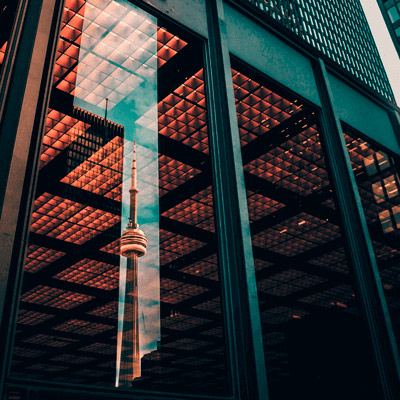 Because Ottawa's economy is ever expanding, the need to fill employment also grows with it. According to Wikipedia, "In 2006, Ottawa experienced an increase of 40,000 jobs over 2001 with a five-year average growth". Ottawa is also said to have a low unemployment rate and a high standard of living. Seeking employment in this city is thus a no brainer as there are many online community portals who regularly advertise open vacancies.
Since the city of Ottawa is one of the largest employers in the entire area, goods producing take up about half of the national average in the key industries. However, business, finance, administration, and sales and service occupations rank high among types of occupations that are sought after in Ottawa. Other popular industries are insurance and real estate.
Healthcare & Public Service
It seems that Ottawa's Public Service and healthcare institutions are the primary employment seekers in the city. All interested parties are advised to apply online and they do also accept external applicants. If you are interested in being a caregiver or nurse, consider Ottawa the ideal place to settle as there are a huge demand for parties interested in the medical and healthcare sectors.
High-Tech Industry
Ranked as second highest in demand, the high tech industry is also a large commercial driver in Ottawa. Offering opportunity in telecommunications, software development and environmental technology, many large technology corporations are founded in this city – specifically in the western regions namely, Kanata.
Tourism
Since Ottawa is the capital city of Canada, it sees many tourists and a large influx of sightseers all year round. The tourism industry is hence booming with many people looking to discover our beautiful city and indulge In Canadian culture. The hospitality industry is thus a good place to start looking for jobs as all these tourists usually look to settle in hotels and eat at restaurants during their stay.