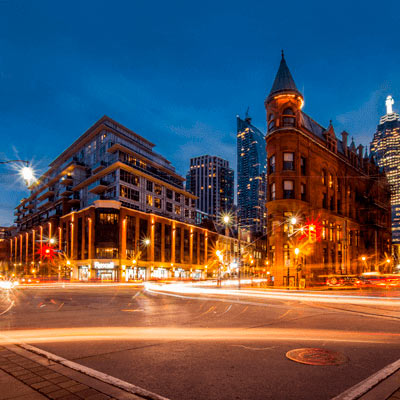 Express Entry is an application management system in which the Immigration, Refugees and Citizenship Canada (IRCC) manages immigration applications by requiring applicants to be issued with an application to apply for permanent residence before they can be allowed to submit their applications. The Express Entry (EE) system was mainly introduced to help minimize processing times and the IRCC made a commitment to make sure it processes the applications within six months.
In early 2016, the IRCC presented its year-end Express Entry report for 2015, reporting confirmation that the IRCC had met the six months processing time goal. However, the Express Entry report also revealed that the IRCC had been rejecting a significant number of applications because they were incomplete.
Previously, before Express Entry was introduced, applicants who had their applications rejected because of being incomplete were able to resubmit their applications. The current Express Entry procedures offer no guarantee as to whether one will be offered an opportunity to resubmit an application after having the initial one rejected. It is, therefore, important that applicants check and double-check their permanent residence applications to meet all IRCC requirements. Let's start with our recap of the top-5 reasons why your Express Entry application might get denied.
1. Police certificates
Until recently, the IRCC required that one must provide police certificates from all the countries that they lived in consecutively for more than six months since turning eighteen. The IRCC has however made changes to this requirement. Applicants are now required to provide police certificates from everywhere that they have lived for more than six months at a time. Many candidates are not aware of this change hence the reason for the many rejections.
2. The sixty-day window
The second common reason for rejected applications also involves police certificates. Express Entry applicants have a sixty-day window where applicants can obtain their police certificates. However, applicants are not able to obtain the certificates from certain countries within this period. Once this occurs, the IRCC requires that applicants provide proof that they indeed asked for a police certificate from that country, if an applicant cannot provide this proof their application is rejected for being incomplete.
3. Applicants not monitoring their MyCIC accounts
It is very important that Express Entry applicants should constantly monitor their MyCIC accounts so as not to miss any important deadlines. Very often the IRCC requires that applicants must provide new forms and documents within seven days of a request.
4. Not checking uploaded documents
For varying reasons, many Express Entry applicants do not view what documents they have uploaded or how many documents have been uploaded. It is more important for applicants to ensure that they are uploading the correct PDFs.
5. Exceptions
Lastly, even though there are some exceptions to providing every single document required in the Express Entry checklist, the applicant must be 100 % sure that they qualify for this exception. The 2015 Express Entry report states that applicants should seek further information from the IRCC if they are not sure about the requirements and procedures.