Do you want to immigrate to Canada? If so, finding a job in the country will at some point become a top priority. Thankfully, according to Statistics Canada, there are over 547,300 job openings in Canada! This is a massive 19 per cent increase from last year. 2018 really is the year to start your immigration application. Discover the latest Canada job vacancies trends below.
One of the biggest reasons Canada has adopted, such a liberal approach to immigration is because they suffer from a declining population growth. If the country does not address the problem, the majority of Canadians will be retired within the next couple of years. This also contributes to an increase in job openings in Canada because the working population is declining. The country has since turned to immigrants to solve this growing problem.
Even though Canada is continually increasing the number of immigrants they welcome into their borders, there is still a growing gap in the labour force. Statistics Canada revealed that there were 547,300 job vacancies in Canada at the end of June 2018, this is 87,100 more than the same month last year. Specifically, the vacancy rate has seen a 3.4 per cent increase compared to 2.9 per cent during the previous year. This growing trend has been clearly noticeable since the end of 2016.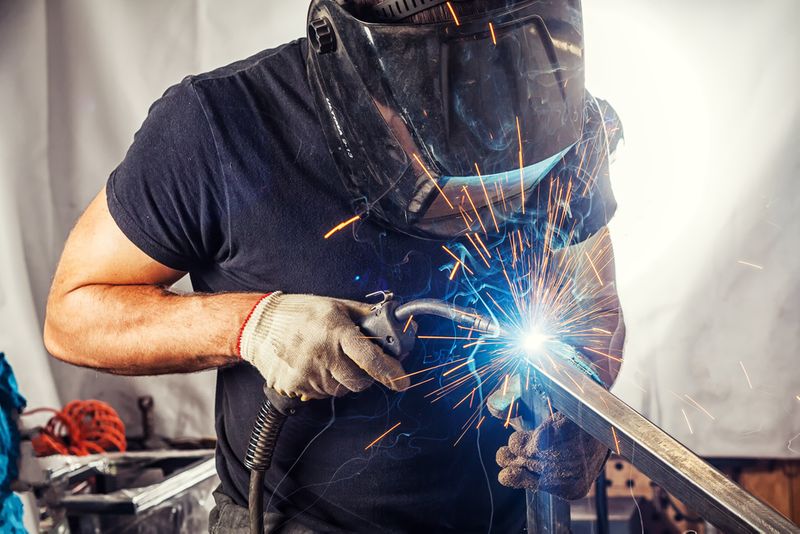 What Provinces Have Seen the Most Job Openings in Canada?
Though the increase in job vacancies can be seen throughout Canada, the most populated provinces are experiencing it the most. The French-speaking province of Quebec tops the list, seeing the largest increase in job vacancies of 38.9 per cent. This converts into 32,600 more job opportunities in Quebec than last year.
Second on the list, we have British Columbia, home of the great city of Vancouver. There are over 19,900 vacant jobs in British Columbia in 2018, a 23.2 increase from 2017. The province has the highest overall vacancy rate of 4.7, tied with Prince Edward Island.
The largest province of Canada, Ontario also had a noteworthy number of 19,700 vacancies. The biggest gaps can be found in health care, social assistance, administrative and support services.
Under What Industries Do These Job Vacancies Fall?
The greatest gaps can be seen in trades, transport and equipment operators. This is quite a broad category, including truck drivers, pipefitters, welders and many more. Most of these professions are included in our list of top 10 in demand occupations in Canada in 2018. There is currently 29,100 vacant positions in this category, a staggering 39.7 per cent increase from last year.
The second biggest gap can be seen in another broad employment category, sales and services. This category includes retail salespersons, food counter attendants, kitchen helpers and related support occupations.
Below is a graph of the ten broad occupation categories and the increase in job openings they have experienced.
How to Immigrate to Canada
Now that you know there are so many job openings in Canada, you probably want to know how to make the move there. Thankfully, Canada has one of the largest, if not the largest, immigration schemes in the world with over 70 immigration categories.
In 2015, Canada created the Express Entry system to help process immigration applications faster. This initiative was implemented in direct response to the trend in population and workforce decline. Now the system manages immigration applications under the following four categories:
Federal Skilled Worker Program;
Federal Skilled Trades Program;
Canadian Experience Class; and
Some Express Entry linked Provincial Nominee Programs
Each of these programs has several subcategories with varied criteria you will have to meet if you would like to immigrate to Canada. Figuring out under which program you can fit in is no easy task and that is why we exist.
We provide a comprehensive, top-class evaluation service that will determine which of the many immigration categories you qualify for. The process is really simple, all you have to do is sign up for our services and answer a few basic questions about yourself. With these answers, we will personally find the best immigration program for you.
Once we can determine where you qualify, we can continue your application to make Canada your new home. Grab hold of this opportunity and take the first step toward your immigration.