We're reaching the end of the year and everyone has something they would like to do or achieve in the new year. Are you planning to immigrate in 2022? If you are from Peru and wish to move to Canada, you don't want to miss this. Canada is in need of foreign workers to keep its economy growing. So if you want to immigrate to Canada, the best way to do this is to apply for a Canadian work visa. Let's talk about how to do this in just three steps.
1. Check Out the Canadian Work Permit Programs
A number of Canadian work permit programs were created to increase your chances of a successful work visa application, so that you can obtain a job in Canada.
There are two main work permit programs available, namely:
Canada offers two types of work permits:
The Employer-specific work permit; and
The Open work permit
An employer-specific work permit only enables you to work for a certain employer. The work permit includes information such as:
The name of your employer;
The period of time you can work for; and
The location of your workplace
If you're applying for an employer-specific work permit, you must have a positive Labour Market Impact Assessment (LMIA) from your employer or an employment offer, before applying.
An open work permit allows you to work for any employer in Canada and doesn't require an LMIA from your employer.
Now that you know more about work permit options, let's have a look at the requirements for each of the work permit programs.
Work Permit Programs
Temporary Foreign Worker Program (TFWP)
International Mobility Program (IMP)
Employer-specific work permits
Employer-specific work permits and open work permits
Valid job offer needed
Valid job offer needed except for open work permit applications
LMIA needed
No LMIA needed
Low skilled workers are in the majority in this program as it has special streams for agricultural workers and caregivers
Skilled workers are in the majority in this program, as well as workers from countries that have reciprocal agreements with Canada
Work permits can take a few months to process
Work permit applications are estimated to take two weeks to process
2. Canadian Work Visa Requirements to Apply from Peru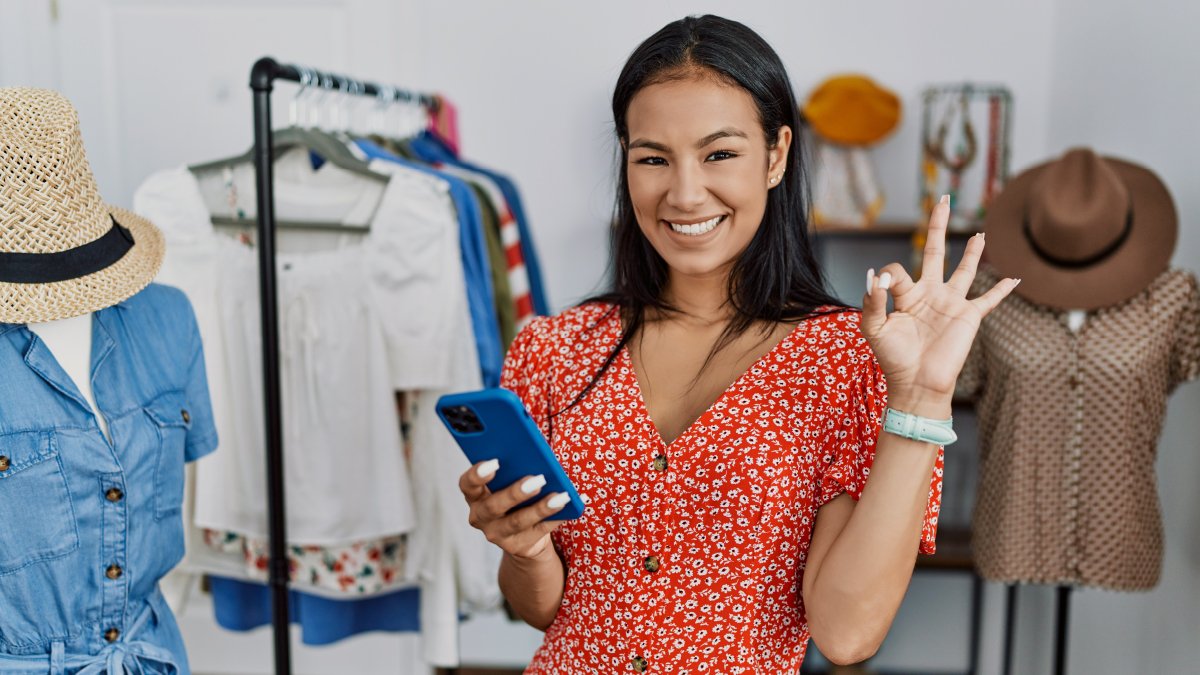 The next step to applying for your Canadian work permit is to check if you meet the requirements to apply.
The first thing to make sure you have is a valid job offer letter from your employer. You will also need to provide proof that you meet the requirements of the job, like education certificates, a resume or references for example.
The complete list of documents you will need are as follows:
Valid job offer letter
Evidence that you meet the requirements of the job offer stated in the letter
Copy of a positive LMIA or LMIA number (if needed in your case)
English or French language test results
Medical examination
Valid passport
Marriage certificate (if you have a spouse)
Birth certificates (if travelling with you children)
You need to state your biometric information
Police clearance certificate (if asked)
Proof that you will be able to financially support yourself and any family members during your stay in Canada and that you'll have funds to return home
Don't have a job in Canada yet? Don't worry, find out how to fix that.
Why Work in Canada?
If you're from Peru and looking to work in a different country and you're not sure Canada is the right place, here are some benefits of getting a job in Canada we bet you can't beat.
Healthy salaries
If you work in Canada you can expect to have a healthy paycheck. The average salary in Canada is $53,625 per year or $27,50 per hour. Entry level salaries start at $39,000 per year and the majority of experienced workers earn up to $97,500 per year.
Low levels of unemployment
Even with the harsh effects the Coronavirus pandemic has had on Canada and the rest of the world, employment in Canada has reached the level it was at pre-pandemic. Employment rose by 157,000 workers (to 8 percent) in September 2021. The unemployment rate is now at its lowest since the onset of the Covid-19 pandemic.
High standard of living
Canada has consistently maintained a high standard of living. With most occupations offering sufficient salaries, it's not hard to believe that you could live a comfortable life in Canada.
Peaceful environment
Not only can you expect financial security, but you can also hold onto the promise of a peaceful environment. With a diverse population of people around the world and low crime rates, Canada is one of the most peaceful countries in the world to live in. There couldn't be a better reason to head to Canada than to know that you will be part of a nation with tolerance and openness toward people from around the globe.
FAQs
How long does it take to get a Canadian work permit approved?
On average, Canadian work permits are usually between one to nine months to process. The processing time begins the day that Immigration, Refugees and Citizenship Canada (IRCC) receives your complete application. Processing time ends when IRCC has made a decision.
Can I stay in Canada while waiting for my work permit?
Yes, you can. However, this only applies if you had previously applied for a work permit and it has expired. If you then apply for a new work permit, you will be allowed to stay in Canada while you await a decision on your new work permit application. This is called maintained status. To qualify for this you must meet the necessary requirements.
How do I know if my Canadian work permit was approved?
You'll receive an approval letter that states that you're allowed to work in Canada if your application is approved. This letter is called the port of entry letter of introduction. You must then check if you're eligible and then request to get your work permit.
3. Apply For Your Canadian Work Permit
If you're convinced that Canada is the place for you, you can take the final step. Once you've found the right work permit program for you and checked that you meet all the requirements, it's time to apply for your work permit.
Instead of going through your visa application process by yourself, increase your chances of being approved and receive assistance every step of the way.