Immigrant unemployment has hit an all time low since 2017, where rates dropped to 6.4%. During the most recent study by Statistics Canada , it was found that immigrants account for 26% of Canada's total working force! That means that one in every four people is a working immigrant, which is great news for those seeking jobs in Canada for foreigners.
Why Canada Needs Immigrants
Because of an aging population, Canada has been trying to increase the number of new visa programs and streams to help cope with the employment needs of each of its provinces and territories.
A Canadian census showed that 5.9 million people of its 36.26 million population were older than 65 in 2016! 16% of Canada's population is over the age of retirement which means there is plenty of opportunity for work in Canada for foreigners, especially those who have the right skills and experience needed in the country.
The country also has one of the lowest native birth rates, meaning even the younger generation cannot keep up with the job markets. Because of this decline, Canada has created new immigration policies. Immigration, Refugees and Citizenship Canada stated that they plan to increase the country's immigration targets to 1,3 million by 2021. This is great news for any hopefuls who want to make this spectacular country their home.
In 2017, only 59,000 new Canadians joined the workforce compared to 89,000 immigrants in 2017, showing a whopping 66% difference in job market entry rates between immigrants and Canadians.
Canada understands that immigrants already play a huge part in the economy and will continue to have a big impact over the next few decades. Canada has predicted that by 2036, one in three Canadians will be an immigrant.
Provinces that Have Closed the Unemployment Gap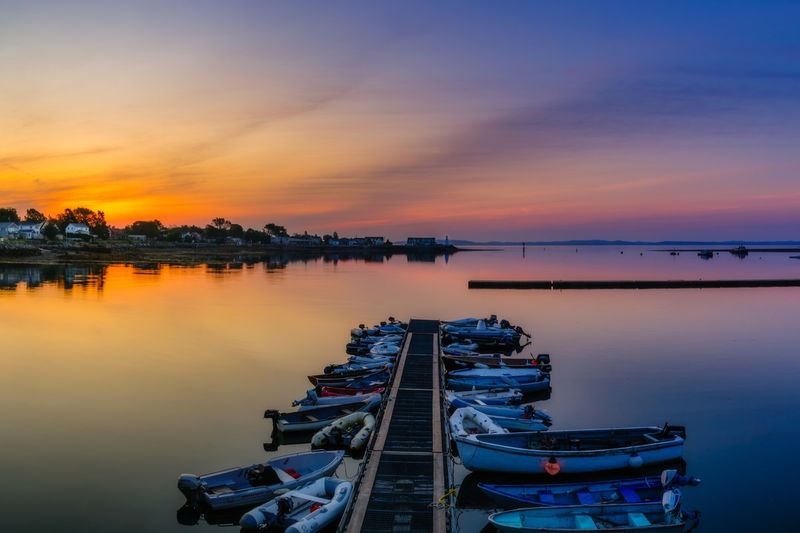 Surprisingly, some of the regions that have helped lower the unemployment rate are the Atlantic provinces of Nova Scotia, Newfoundland and Labrador, Prince Edward Island and New Brunswick.
How did they do it you ask? Simple. These provinces introduced their very own Atlantic Pilot Program that has helped close the gap.
Under the Atlantic Pilot Program, skilled workers and international students have a chance to become a permanent resident of one of these stunning provinces, especially if they have previous education or work connections in these provinces.
There are three main categories under the APP, these are the:
Atlantic High-Skilled Program;
Atlantic Intermediate-Skilled Program; and
Atlantic International Graduate Program
Just note that you can only apply for one of these programs at a time even if you qualify for another program.
Filipinos Are Great Employees
Of the newest immigrants to Canada, Filipinos are one demographic who thrives in the country. Not only do they have the lowest unemployment out of the different communities at 88.5%, but they even have a higher employment rate than local Canadians!
Work in Canada for foreigners can generally be in two main industries like Accommodation and Food, but also interestingly enough around a third of immigrants are involved in high paying jobs in the Finance, Insurance, Real Estate and Technical Services.
Immigrate to Canada
There are over 70 different immigration streams, categories and visa programs to apply to in Canada and finding just the right one for you is our job. Our RCICs (Regulated Canadian Immigration Consultants are qualified and registered with the ICCRC, which monitors all immigration agents. RCICs are allowed to liaise with the Canadian government on your behalf. We not only review all documentation and forms but submit all documents on your behalf, saving you the time and stress of going it alone. So why risk having your application rejected due to a technicality or missing documentation. Sign up with us and talk to an expert about your immigration, today.