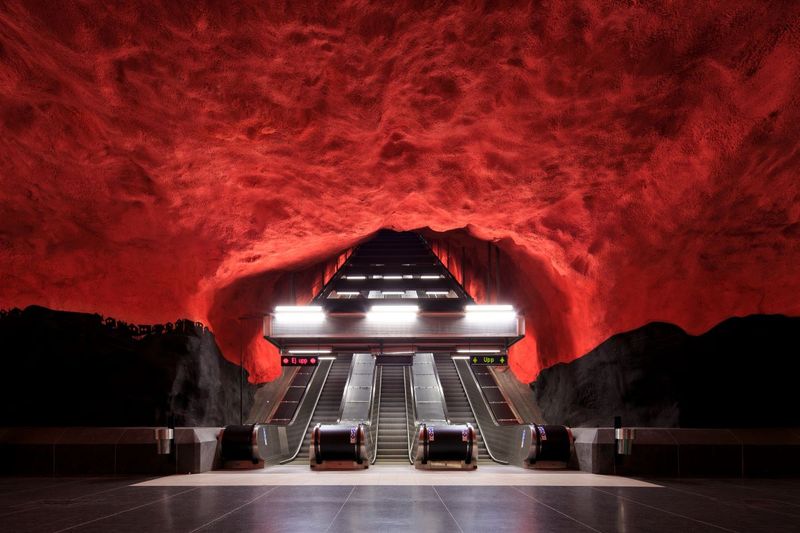 February set a new record, with the second draw being the largest single draw in the Express Entry systems history. During January, a total of 6,800 invitations to apply for permanent residency in Canada were issued. The first draw, which took place on the 5th of February, saw 3,500 invitations issued. The second draw, which took place on the 20th of February, saw 4,500 invitations issued! That brought the total for February to 8,000 invitations issued, nearly twenty percent more than January.
The qualifying Comprehensive Ranking Score (CRS) for the first and second draw was 472 and 470 points respectively. This is down from January's CRS's of 473 and 471 points, essentially meaning the qualifying number of candidates from the pool is increased resulting in a higher number of qualifying candidates. Through the Express Entry draw, Canada is making its intention clear to bring more and more skilled and experienced immigrants to the country.
The IRCC has set a target of issuing 85,800 invitations through the Express Entry system for 2020. Of that number, 14,800 have been issued. This means there are 70,000 invitations still to be issued, of which an immense 79% will be to candidates who have applied through one of the Provincial Nomination Streams.
If you are ready to start the process, check your eligibility by following the link below, if you would like to find out more about the PNP and Express Entry stream, continue reading.
Express Entry
To be considered for Express Entry you must create an Express Entry profile which will enter you into a pool of candidates. After you have uploaded all necessary supporting documents to your profile, a CRS out of 1,200 will be calculated and you will become eligible for the monthly draw. You can earn up to 600 points based on factors such as your age, qualifications, experience, and your spouse's attributes. It is imperative you upload and provide only the necessary and most important information to enhance your CRS and put you at the top of the Express Entry pool.
Provincial Nomination Stream
As we discussed, a Provincial Nomination will significantly increase your chance of obtaining permanent residency. A provincial nomination is worth 600 points of the total 1,200 points you can earn on the CRS of your Express Entry profile. There are two ways you can get a provincial nomination:
If you have a valid job offer in a province, you could be eligible to receive a provincial nomination from that province;
You can create an Expression of Interest in a certain province in your Express Entry profile, if your skills match up with the skills in demand by that province, they may issue you a Provincial Nomination. If you are nominated by a specific province you must settle and find work that aligns with your skills in that province when you arrive in Canada for a minimum period of time which is specified by each province.
How We Make The Immigration Process Easier
The Express Entry system is the most efficient way of obtaining permanent residency in Canada. But there are a number of rules, deadlines, and catches you may not be aware of that could greatly increase your chance of success. By using our accredited Regulated Canadian Immigration Consultants (RCICs) you will not only improve your chances of success in the visa application process, but you will get expert advice on which program is best for your specific needs. Our RCICs are highly qualified and are granted permission by the ICCRC to assist you with your eligibility evaluation, review all your documents and application forms, and submit them to the Canadian government for you. Why take the chance of having your application denied because your forms are incorrect or sent in too late.
We take care of the fine print while you work on nailing down your dream job or choose your dream destination in Canada for you and your loved ones. All you have to do is complete our application form to receive your eligibility assessment today. It's just that simple.