It has just been revealed that Immigration, Refugees and Citizenship Canada plans to add an extra 2,000 nominations to the quota of the Provincial Nominee Program (PNP). These nominations are said to primarily target temporary foreign workers who are already working in Canada so that they can become permanent residents of the country quickly.
With an initial target of 61,000, the PNP plans to welcome more immigrants in 2019 than ever before. The newly allocated 2,000 will assist the country in meeting this goal. There are over 70 different categories, streams and pathways under the PNP, which can make it overwhelming to find one that you qualify for. Luckily our online evaluation makes it easy for you. Discover your options below.
What Another 2,000 Nominations Mean For You
The majority of these nominations will be allocated to intermediate skilled workers who have already been working in Canada. Minister of Immigration, Refugees and Citizenship Canada, Ahmed Hussen said, "Temporary foreign workers fill long-term labour market needs and contribute to the growth of the economy." In light of the lasting benefits foreign workers leave on Canada's economy, he went on to say that the country recognizes the need to provide them with more opportunities to become permanent residents. This is why the extra 2,000 spaces were added.
The increase is in line with the creation of several new Canadian immigration programs, like the Atlantic Immigration Pilot and the Rural and Northern Immigration Pilot who are all designed to help temporary foreign workers become permanent residents of Canada.
The 2,000 nominations will be reserved for workers in National Occupational Classification (NOC) level C. These jobs typically only require high school education or job-specific training. Unfortunately, those with work experience in these categories are normally not eligible for Express Entry so this new route is a welcome addition to their options for Canadian immigration.
NOC level C jobs include industrial butchers, long-haul truck drivers, food and beverage servers among several others. You can find your NOC level by visiting the Government of Canada's website.
What is the Provincial Nominee Program?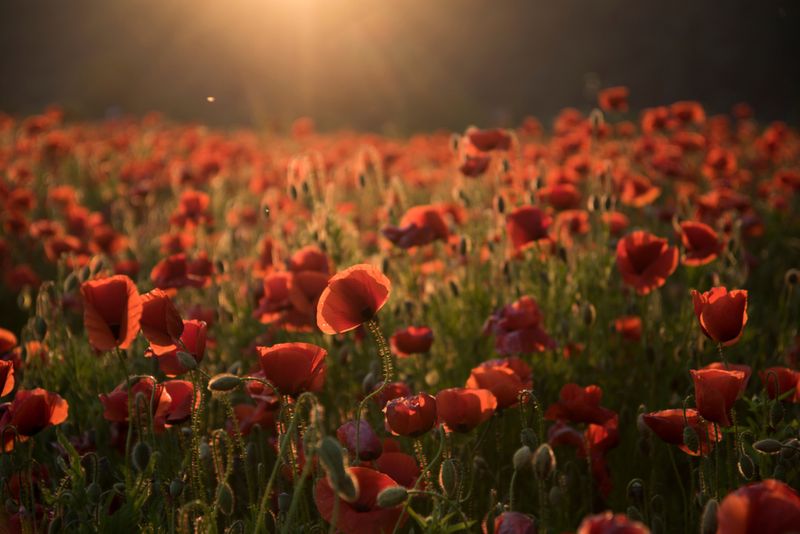 The Provincial Nominee Program is, as the name implies, a province-specific Canadian immigration program. Due to Canada's provinces and territories being so different from one another, they have unique challenges and needs that need to be addressed. The PNP allows the provinces and territories to invite immigration candidates for permanent residence through provincial nominations if they have the skills and experience the region needs.
Those who receive a provincial nomination must commit to living and working in the province or territory that issued the nomination. In general, those who want to be considered for a nomination must submit an Expression of Interest (EOI) in the province. To do this, you must create an online EOI profile that is given a score based on several factors like your age, work experience, language ability, connection to the province and more. Candidates with the highest ranking EOIs are selected through regular draws for invitations to apply for provincial nominations. If you also have a valid Express Entry profile, this nomination will be particularly useful because it adds 600 Comprehensive Ranking System (CRS) points to your profile. Seeing as Express Entry draws' minimum cut-off scores average around the 450 mark, with a provincial nomination, you are basically guaranteed an Invitation to Apply for permanent residence.
How We Can Help You
If you want to immigrate to Canada, you have come to the right place. At CanadianVisa.org we consider all the routes to the country for you based on your unique profile. We work with three expert Regulated Canadian Immigration Consultants (RCICs) who will evaluate your eligibility for Canadian immigration. Remember only Authorized Representatives like RCICs are legally allowed to assist you with your application.
Once you have discovered your options, our RCICs will represent you on your Canadian immigration application. They will ensure that your application meets all the requirements and is delivered on time. This gives you the time to plan your new life in Canada without having to stress about the paperwork. We make the process easy for you. Sign up for our services today to start your journey to a new life.