Immigrants are hesitant to find work in Canada in 2021, especially as the pandemic progresses. Many economies were hard hit but Canada's job market has bounced back!
In this Job outlook report, we'll take a look at how the job market has fared in the first six months of the year as well as look at what the rest of 2021 may look like for immigrants looking for jobs in Canada.
Canada's Semiannual Job Report 2021
As it stands, the realization that COVID-19 is going to be around for years to come has mobbed from ap[ossibiolty to a reality. Inevitably, there will be ups and downs, especially in the global job market. As many find themselves navigating their way through the third wave of the Coronavirus, we are starting to see a shift in job market trends in various sectors as many businesses try to adapt to consumer needs.
First Quarter Job Market Overview
According to Statistics Canada's Labour Force Survey, the first quarter of 2021 saw an increase in job vacancies, which increased by 40,700 (+7.9 percent) to 553,500 in comparison to 2019's first-quarter reports. This was due to the effects that COVID-19 had on employment which caused the unemployment rate to rise.
Sectors affected
Certain industries in Canada did better than others. The healthcare and social assistance sectors saw a rise in job vacancies, particularly occupations such as registered nurses, nurses aides, and licensed practical nurses.
Another industry that saw an all-time high in job vacancies in Canada was the construction sector. In particular, jobs such as carpenters, electricians, painters, construction trade helpers and labourers.
The professional, scientific and technical services saw a record high in vacancies compared to 2020, while in the accommodation and food services sector the vacancy rate fell by 11,500 from the previous year.
May 2021 Job Market Overview
According to Canada's Labour Force Survey, the employment rate fell to 8.2 percent in May by 68,000 (-04%) due to third-wave restrictions, however, those with work from home jobs were unaffected at 5.1 million. As provinces such as Ontario and Nova Scotia were hit the hardest due to strict mandatory shutdowns towards the end of April, other provinces such as Saskatchewan saw an increase in employment with many others remaining unaffected too.
Sectors affected
In May 2021, the goods-producing and manufacturing sectors saw their first decline in employment since April 2020. Another sector that was affected was the retail trade industry.
Industries such as transportation and warehousing as well as natural resources saw a continued increase in employment.
What Jobs Will Be In-demand in Canada in 2021?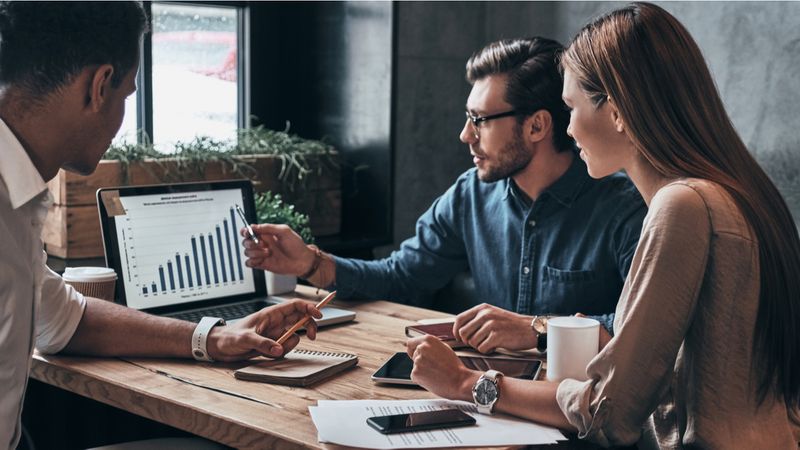 It is estimated that there will be about 15,000 jobs in Canada over the next five years in healthcare, business and finance, engineering, technology, legal as well as community and social service.
What is the best job in Canada in 2021?
Below are some of the top occupations in Canada that need to be filled in 2021!
Top In-demand Jobs in Canada for 2021
NOC Code
Job Title
NOC 0012
Registered Nurse
NOC 1121
Truck driver
NOC 1223
Farmworkers
NOC 1223
Tech Professional
NOC 1223
Sales rep
NOC 1223
Home care providers
NOC 1223
Accountants
NOC 1223
Engineers
NOC 1223
Mechanics
NOC 1223
Industrial butchers
NOC 1223
Construction worker
Which job is the highest paid in Canada?
Below are five of the top highest paying in-demand jobs in Canada in 2021:

Highest-Paying Jobs in Canada for 2021
Occupation
CAD/year
Physician/doctor
150,000 CAD
Lawyer
135,000
Miner/Oil and Gas Driller
77,250
Dentist
75,000
Registered Nurses
74,000
What is a good salary in Canada?
The average salary in Canada for 2021 is around 54,630 CAD per year but could range anywhere from 30,200 to 534,000 CAD. A relatively good salary would be around 70 - 90,000 CAD per year.
How to Get a Work Permit For Canada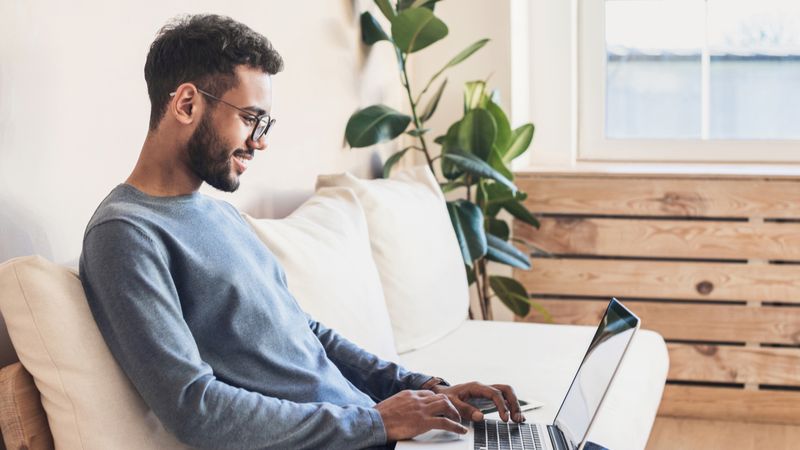 Once you land that dream job in Canada, unless you have received an ITA for permanent residency, you'll need a Canada work permit. There are two types of work permits: open and employer-specific. If you have a job offer for Canada you will need an employer-specific work permit.
To apply for a work permit you will need a Labour Market Impact Assessment (LMIA) and employee number, among other documents. This is a document that proves that your employer wasn't able to fill the job with a Canadian citizen. The entire application can be done online.
Are you ready to take your future into your own hands?
For help applying for your Canadian work visa, simply click the link below to start the assessment process.