Searching for jobs in Canada can be a frustrating experience, especially if you are applying from outside the country. However, if you're in possession of a valid Canadian job offer, your chances of immigrating to Canada increase. Alternatively, if you wish to stay for a shorter period of time, on a temporary basis and work in the country, you shall also need a valid offer.
There are thousands of job opportunities in Canada for you to choose from. There are various job-searching platforms for you to explore so you can make sure you get the right job.
Here is our list for the Top 5 Canadian Jobs Sites for 2022.
1. Indeed
is a multi-national platform used by hundreds of thousands of companies to look for employers. It is available across over 60 countries; in 28 languages
On the other hand, it's used by thousands of job-seekers. The platform is easy to use and informative. You can not only search for jobs but apply for the position on the Indeed platform itself. Narrow down your search to a specific area, choose to only see remote jobs only and input your desired salary. You can also filter job posts by their date of posting so you do not come across old posts.
One of the best uses of this platform is its 'Indeed CV' feature. You can choose to upload a resume, create one on the platform or submit both when you apply for a job through the platform. Some companies will also ask you some questions on the platform specifying experience details. For example, "can you speak fluent English" or "How many years of Sales experience do you have." This feature helps employers narrow down their options.
Currently, there are 474,845 jobs available in Canada
On Indeed, you can read job descriptions in detail from a wide range of employers. Find jobs for writers, plumbers, construction workers, registered nurses and retail and sales personnel.
Importantly, Indeed has two features that truly benefit job seekers:
Company reviews. Before working at a company, see reviews from other employers.
Salary guide. Make sure you're being paid what you're worth by using the salary guide.
Get onto this platform to assist you in the job hunt. Upload your CV, write a cover letter and start searching.
2. LinkedIn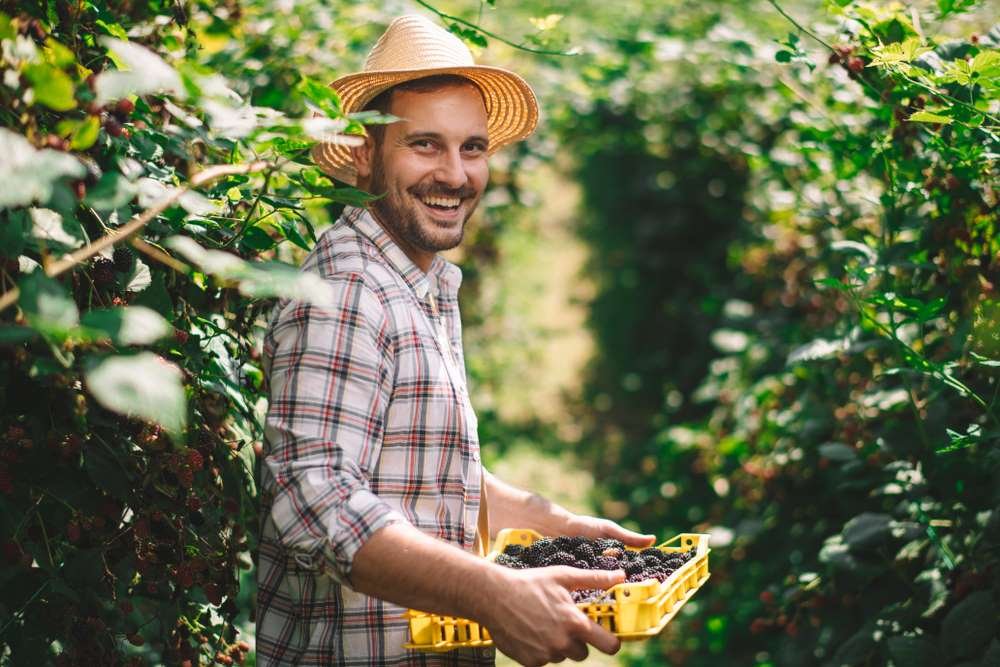 Linkedin is a professional's best friend. This Microsoft subsidiary has more than 700 million registered members from over 200 countries. LinkedIn is not only used to seek out employers or employees but as a social media platform. As it is a professional platform, you may share career advice, achievements, opinions and opportunities with your connections. You can follow accounts that interest you and that are leaders in your field. It is a fantastic platform to keep in touch with colleagues.
From a job-seeking perspective, LinkedIn will analyze your CV information which you must upload, and recommend work that matches your profile based on previous searches. As many of these platforms do, it gives you the option to receive notifications, if something similar ever gets posted, you shall be the first to know.
As it currently stands there are 435,822 job opportunities in Canada on LinkedIn. There are various ways to search for jobs on this platform. You can contact companies directly that you follow, or you can use the 'jobs' search category which lets you filter by location, job type, remote, experience and more.
This platform can also be used to advance your skills and career with a skills development feature it contains.
3. Glassdoor
Glassdoor is primarily a company receiving platform. It started out as a way to provide transparency to potential employees. You can review workplaces and companies, share salaries, and share media on the company like office pictures. its anonymity ensures the safety of the users.
User-generated reviews are then condensed into a company rating system. As a potential employee, you can find out more about the work culture before you sign an offer. It ensures company accountability.
More importantly, you can use this platform to search for jobs and apply for one that suits your skill. You can prepare for your interview by searching for other users' experiences with being interviewed at that particular company.
Choose from the 95,707 job opportunities in Toronto, 66,385 in Montreal, 48, 261 in Vancouver and thousands more all over Canada.
4. ZipRecruiter
Jobs in Canada are aplenty, but perhaps you're not suited to the 9-5 that most Canadians subscribe to. ZipRecruiter is the place for you if you're looking for part-time, casual and freelance work. This isn't an exclusive feature of ZipRecruiter but it's well-known as a fluid platform. Particularly during the pandemic, being able to work remotely was a huge benefit.
Start by setting up a profile explaining your skills, goals and experience. Prove your skills through the verified skills feature and increase your chances of getting hired using this platform.
You'll get an AI personal recruiter that will guide you through starting your profile and applying to jobs and will send you notifications and reminders. The developers created an artificial intelligence method to improve job seeker/employer match accuracy. Phil, the company's AI will give you tips on how to improve your chances of getting hired.
Additionally, their blog helps you with how to write a job recommendation letter, and explains resignation and notice letters, for example.
The platform currently shows 250,387 jobs on ZipRecruiter, ranging from warehouse workers to online research assistants.
5. JobBank
And finally, JobBank. It's one of the most widely used Canadian jobs sites because it's associated with the government. It has a simple option that allows you to search by location and occupation. Alternatively, you can use the advance or Browse button to look for something specific.
There are currently only 108,573 posts advertised on this platform, which is why it's not higher up on our list. However, its interactive map feature makes understanding the physical geographical location of where you're searching for a job much easier, especially if you're seeking an occupation from outside the country.
The great feature of this platform is that it allows you to compare job market information on a particular occupation. For example, in a post about a grocery store butcher, you'll find a tab that sets out the median wage, allows you to explore the career to provide you with more information about that job, and states the job's National Occupation Classification (NOC) plainly. Knowing the job description can assist you in deciding whether you meet the requirements for the job, and apply to work in Canada in that occupation. The website sets out the prospects for that particular occupation over a period of time.
There you have our pick of the Top 5 Canadian Jobs Sites for 2022. The next step is to find a job! Be patient and honest with yourself as you search for the occupation you want. With a valid Canadian job offer, you can apply for a work permit. That's where we step in. Contact us today and we'll put you in touch with a Regulated Canadian Immigration Consultant (RCIC). At Canadianvisa.org we have specialists that can assist you through the work visa process.