Business owners and managers are the backbone of every economy. Canada recognizes this and therefore has very manageable immigration programs for entrepreneurs. If you have the means and the experience to start an innovative business and create jobs in Canada, they want to hear from you. No matter which of the immigration programs you choose, there is a key ingredient in all of them you must add, a business plan. We will go over a few top tips for writing a successful business plan, but first let's take a look at some of the immigration programs you could start a business under:
Provincial Nominee Program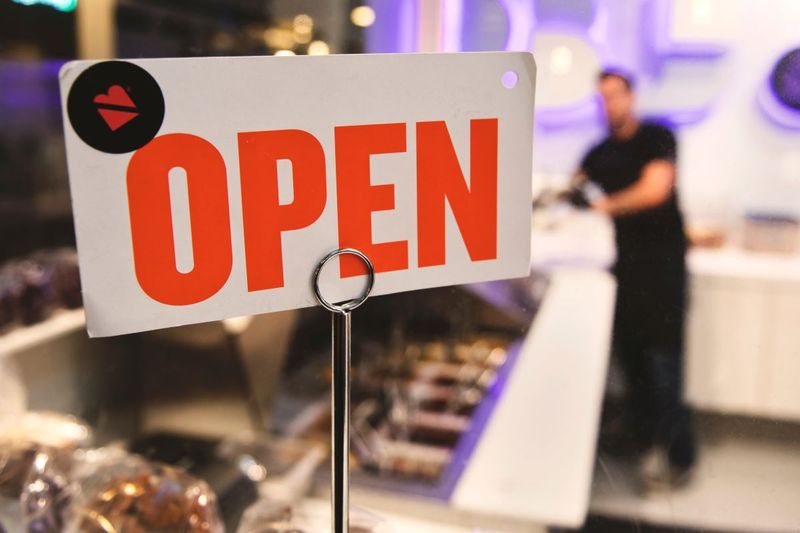 Every PNP offers an entrepreneur stream of some sort, some elements will differ depending on each province's particular economic needs, but a few elements remain consistent throughout:
A business plan, laying out transferability of skills, economic benefits for the province and the proposed commercial viability of the enterprise;
You must intend to settle and live in the province you are starting or buying a business in;
You must be involved in the day to day running of the business;
You must meet a personal net worth requirement;
You must have viable experience in managing or owning a business;
You must meet a basic investment amount within the required time frame; and
Your business must create employment opportunities for Canadian citizens.
Start-up Visa
A program for immigrant entrepreneurs that have the skills and potential to start an innovative enterprise that will create jobs and can compete on a global skill. If you have support from a designated organization, you may be eligible to immigrate to Canada. Designated organizations include:
Venture capital funds
Angel investor groups
Business incubators
Different investment organizations will have different requirements, but all of them will require you to submit a business plan. If an organization supports your idea, you will be given a Letter of Support which is the biggest part of your Start-up Visa application.
What Makes a Good Business Plan Great
The following elements are core to any business plan:
Your business name and an informative description of what your business will do
A market and competitor analysis
What will make you different from the competition
Organizational charts and legal structure
Human Resources schedule
Equipment and financial needs analysis
Key financial data
Your business plan must, at the very least, incorporate the above elements, and to give yourself an edge, consider putting in some extra effort with the following:
Top Tips for your Business Plan
Set measurable objectives - a clear representation of your goals will convey a sense of purpose and create confidence for you investors in where you plan to take the business.
Have a Marketing Plan - it is possible that your business won't require a marketing plan, but even if it doesn't, a SWOT (Strengths, Weaknesses, Opportunities and Threats) analysis, full profile of your target market, your planned market share and a marketing strategy will cover all your bases.
Obtain supporting information - you will need more than anecdotes and a can-do attitude to convince investors, conduct thorough research, back up any claims with iron-clad facts and have multiple sources for your claims.
Nail down an elevator pitch - not everyone will take the time to read your business plan, especially if it's as comprehensive as it should be. If you have the chance to elicit interest, make sure you can deliver a 60 to 90-second compelling description of your business. Make sure you know your business plan inside and out so you can knock any follow-up questions out of the park.
How We Make Immigration Simple
Making the decision to start a business in a foreign country is a big step. The amount of paperwork involved in starting the business alone is daunting enough, why compound that by adding the stress of handling all your visa paperwork on top of it. By using our accredited Regulated Canadian Immigration Consultants (RCICs) you will not only improve your chances of success in the visa application process, but you will get expert advice on which program is best for your specific needs. Our RCICs are highly qualified and are granted permission by the ICCRC to assist you with your eligibility evaluation, review all your documents and application forms and submit them to the Canadian government for you. Why take the chance of having your application denied because your forms are incorrect or sent in too late.
We take care of the fine print while you create the perfect business plan to convince investors or provincial selection committees that you will give an added boost to Canada's already thriving economy. All you have to do is complete our application form to receive your eligibility assessment today. It's just that simple.