In the past, Canada experienced a severe backlog for Spouse Visa applications. It was normal for people to wait up to 26 months to be reunited with their loved ones. The country quickly realized this major issue and rushed to make some changes. However, it is still very easy to get your application stuck in the queue. This is how you can speed up your application.
What Is the Spouse Visa?
Canada recognizes the importance of keeping families together and for this reason, they offer various family sponsorship programs. Typically this means that if you have a family member living in Canada, with permanent residence, they can sponsor you for Canadian permanent residency.
A Spouse Visa refers to sponsoring a spouse or common-law partner to Canada, read more here for detailed information on the application process. According to this program, a spouse is defined as your life partner, regardless of sex, in marriage. So if you are already in Canada, but your wife or husband is still living abroad, you can apply to sponsor them to Canada. It's as simple as that.
Speed up Your Visa With a Complete and Straightforward Application
Since new changes have been introduced to the program, processing times have been cut quite significantly. Instead of the old 26 months, now you can expect a processing time of as little as 12 months - if everything goes according to plan.
One of the new features is the "straightforward" requirement. Straightforward and complete applications enjoy faster processing times. If your application is both straightforward and complete you will be asked by immigration officials to supply your documentation in a shorter time frame.
A complete application has no missing documentation or any other errors. You might think that a certain mistake is small, but for immigration, even the slightest errors can have big consequences. Your whole application could be thrown out if every single detail is not precisely met according to standards.
A straightforward application refers to when it is clear that an application has no chance of being fraudulent. You will not be given the opportunity to make changes if the immigration officials find fault with your documentation. Instead, your entire application will be denied.
Tips to Cut Processing Time
You should familiarize yourself with the particular requirements for the visa first. Make sure that you and your spouse or common-law partner are more than 18 years old before you even apply.
Whoever applies to be the sponsor needs to have enough money to settle both him or her and their spouse or common-law partner in Canada. Merely saying you have the money is not enough, you must also be able to prove to the Canadian High Commission that you can financially take care of your spouse or common-law partner.
You should have all the necessary documentation on hand especially if you are hoping to fast-track your visa. Remember if your application is straightforward and complete you will be asked to deliver your documentation even faster than normal.
Following these steps can lower your processing time to as little as 8 months if everything is correct.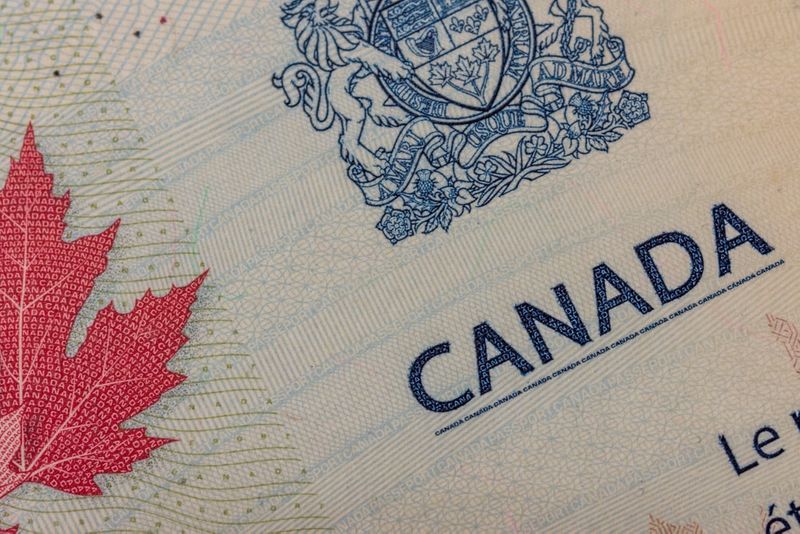 Can You Sponsor Your Spouse for a Work Permit?
This is definitely possible. Unfortunately, a spousal work permit will not lead to permanent residence. It will only empower your spouse or common-law partner to work in Canada for as long as the permit is valid. However, a spousal work permit enables a person to acquire Canadian work experience which is an important determining factor for other immigration programs.
If you are still waiting on your sponsorship, we recommend you apply for a spousal work permit to help you get to Canada sooner. This could be available to you even if your spouse or common-law partner is only an international student in the country.
Use an Expert
Despite these tips, your application stands the best chance for success if you work with a professional. As previously mentioned the slightest mistakes could mean that your spouse will have to wait up to 26 months to get to Canada.
Get all of your documentation in line with us and we will make sure everything is correct and delivered on time, every time. Reunite with your loved ones, our team will not let you down.