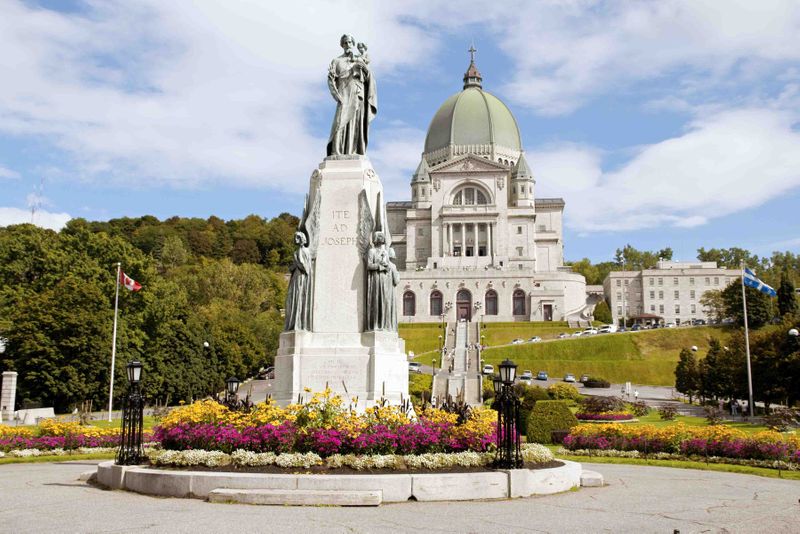 There are many fantastic universities and colleges in Canada, which is why thousands of international students decide to study in a diverse country every year. The annual QS World rankings consider institutions from across the globe for their list of the top universities and colleges. Four of Canada's finest universities rank in the top 100 list for 2015/2016.
This triumph will have many more international students enrolling in the coming years and there are many reasons why. Studying in a Canadian university offers internationally accredited qualifications, a chance to study in a diverse and exciting institution, as well as a place to meet people from all backgrounds and countries.
There are many options available to international students at universities, colleges, and trade schools across the country. The top universities in Canada and globally are as follows:
1. McGill University, Quebec
Rated the best university in Canada and 24th globally, McGill University offers much more than just a beautiful campus. With a history that spans over 190 years, McGill has 300 buildings, 39,500 students, and 250,000 living alumni as well as a sterling reputation. Students apply to the university from 150 countries worldwide, which is why McGill claims to be one of the most diverse and exciting schools in Canada. The university has over 300 undergraduate programs and is rated as the top medical and doctoral institution in the country.
The current Prime Minister, Justin Trudeau, is McGill alumni, alongside established actors and astronauts who have also graduated from the university.
2. University of Toronto, Ontario
This popular university has been ranked 34th in the world and 2nd in Canada, often taking over McGill's rankings in recent years. Close to 70 000 students attend the university with international students accounting for 12 000 of the total. Consisting of 3 campuses across the city, the University of Toronto has 700 undergraduate programs and well-established law and medical schools.
Located in beautiful Toronto, students can enjoy the thriving campus life, while exploring the city and its many landmarks, museums, and other exciting attractions.
3. University of British Columbia
This well-established university has just turned 100 years old and is ranked as the 3rd best university in Canada and 50th globally. As a top research university with many faculties and campuses located in Vancouver and the hills of Okanagan, it is no wonder that over 60 000 students from Canada and 140 countries worldwide have decided to study at the progressive institution.
4. University of Alberta
Sitting at the 96th position globally, the University of Alberta has close to 400 undergraduate programs and partners with institutions all over the world. With 4 campuses in Edmonton, the Augustana Campus in Camrose, and a staff center in downtown Calgary, students will be spoilt for choice when deciding where to study. Some of the more popular faculties include the School of Business, Faculty of Law, Faculty of Engineering, and the Faculty of Arts.
5. Université de Montréal, Quebec
Established in 1878, Université de Montréal is a primarily French-speaking university ranked 115th in the global ratings. Over 60 000 students from all over the world attend the university and specialize in a variety of programs including international politics and law, as well as veterinary science and health. The musical programs are well-renowned with over 600 live events hosted by the university every year.
Other universities included in the top 200 global ranking list are:
McMaster University (149)
University of Waterloo (152)
The University of Western Ontario (192)
If you are interested in studying in Canada, apply for your Canadian visa with us and we can assist you in ensuring that you attend the university of your dreams.
To learn more about studying in Canada, visit the Student Visas section of our website.