Canadian immigration is a lengthy and complicated process
, especially if you want to learn how to immigrate to Canada yet have no idea where to start or the time to sift through
over 100 immigration visas and programs
to find out which one is best for you.
Most people are only aware of the most popular immigration pathway known as the Express Entry system, which is renowned as being one of the fastest ways to immigrate to Canada.
But what if we told you that there are in fact two faster ways to immigrate to Canada, rather than Express Entry? Intrigued?
Well, let's take a look at the top 3 fastest ways to move to Canada and how we can help you streamline the application process, shall we?


Top 3 Easy and Fast Ways to Move to Canada
1. The Express Entry System
The Express Entry System is definitely one of the fastest and most efficient ways to immigrate to Canada. Once your application is accepted, it has an average visa process time of 6 months and you can apply online making it easily accessible for those who want to apply for permanent residence from anywhere in the world. There are 3 Federal Immigration Programs to choose from based on your age, language ability, education, skills and work experience:
One of the great characteristics of the Express Entry system is that you only have to create an online profile once for the entire year and you'll automatically be entered into draws which take place every two weeks.
Top Tip: If you don't qualify for Express Entry and have a job offer, apply through one of Canada's 11 Express Entry Linked Provincial Nominee Programs. This will cut your application time by almost a third and reduce it to 6 months.
2. Atlantic Immigration Program
Tied for the number 3 spot for the fastest ways to immigrate to Canada is the Atlantic Immigration Program (AIP)
The AIP also has a 6 month processing time and has recently updated its application process by now allowing online applications for work permits! The AIP was designed to assist with Canadian immigration to Atlantic Canada, namely: Nova Scotia, New Brunswick, Newfoundland & Labrador, and Prince Edward Island through one of three programs:
Atlantic International Graduate Program;
Atlantic High-skilled Program; and
Atlantic Intermediate-skilled Program
Top Tip: Visit our in-demand jobs in Canada pages to find out in which Atlantic Province your occupation in demand to improve your chances of success in the application process. The more in-demand your job, the better your chances of getting hired and getting a visa through the AIP!
3. British Columbia Provincial Nominee Program (BC PNP)
Although 11 out of Canada's 13 provinces and territories have their own Provincial Nominee Programs, which each have Express Entry Linked Streams with processing times of approximately 6 months, there is one province that is leaps and bounds ahead of other provinces. To apply through a PNP through the non-Express Entry linked stream you would normally have to apply directly to the province through the paper process which can normally take anywhere between 15 to 19 months! And to top things off, the BC PNP has draws more regularly than the Express Entry system.
Top Tip: If you're a tech professional and are interested in immigrating to Canada, than you may want to check out British Columbia's BC Tech Pilot. British Columbia is one of Canada's Tech hubs and is always on the lookout for skilled IT professionals to join its community. Visit our website here to see if your occupation has made the 29 in-demand jobs in Canada list for the BC Tech Pilot.
4. Global Talent Stream: Temporary Foreign Work Permit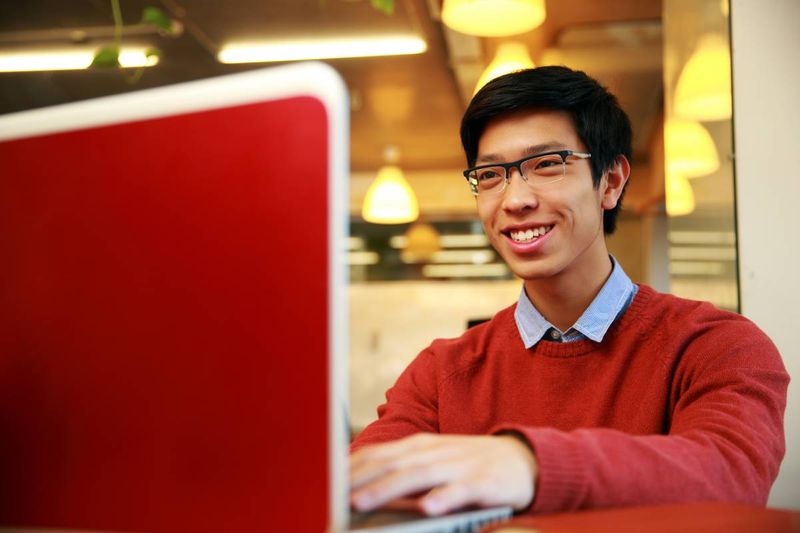 Now you may find that this doesn't quite deserve to be on the list as it doesn't technically qualify as immigration to Canada due to your temporary status you will get, but hear us out. Depending on your nationality and where you are applying from getting a temporary work permit can take anywhere from 4 to 6 months. And once you have gained as little as 6 months of work experience you could apply for permanent residence through programs such as the Saskatchewan Work Experience Stream, especially if you work in one of the following sectors:
Agricultural Sector;
Health Sector;
Hospitality Sectors;
Long Haul Truck Driver.
Other options include the Canadian Experience Class, managed by the Express Entry System, which requires 1 year of Canadian work experience to qualify to apply for permanent residence.
Top Tip: If you are an exceptionally talented IT professional with at least 5 years of work experience, then you could ask your prospective employer to enquire about fast-tracking your application through the Global Talent Stream as your application could be processed in as little as 2 weeks!


How We Can Help You Fast-track Your Canadian Immigration Application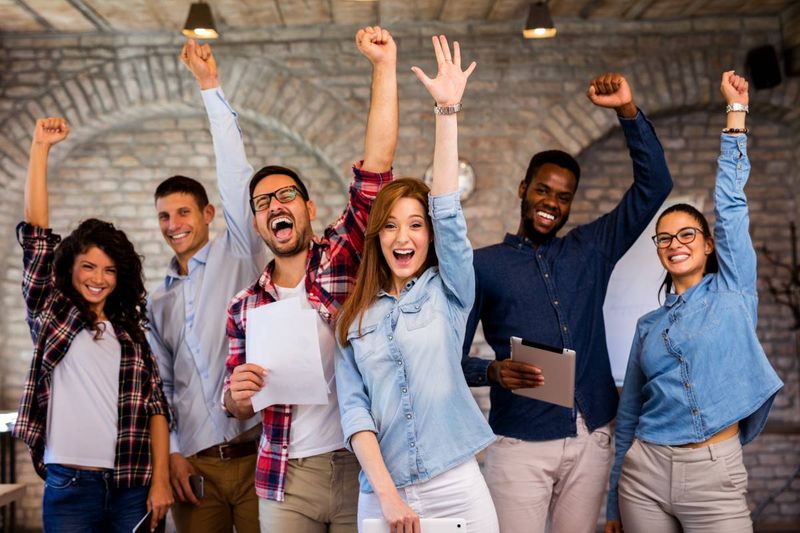 By using a Regulated Canadian Immigration Consultant (RCIC), the Canadian immigration application process will be effortless and can also be fast-tracked. Not only will your chances of successful immigration to Canada increase, but you can rest assured that we will assess which Canadian immigration programs you are eligible for as well as verify and submit all documents to the government for you.
Ready to get started? Simply sign up with our service today for your eligibility evaluation and increase your chances of success to immigrate to Canada in the fastest way possible!
FAQs
What is the Fastest Way to Immigrate to Canada?
The Express Entry is not only Canada's most famous immigration route, it is also the fastest. Applications can be processed in as little as six months. However, there may be other visa routes for you to move to Canada faster depending on your nationality, skills and experience
What is British Columbia Like?
The Pacific coastline and mountain ranges define British Columbia, Canada's westernmost province. Hiking and biking trails, as well as campgrounds, are available in natural areas such as Glacier National Park. It's home to two of Canada's best cities, Vancouver and Victoria.
How Does the Application Process with Canadianvisa.org Work?
Step 1: We check to see which programs and visas you are eligible for.
Step 2: You choose an immigration program or visa that you would like to apply through.
Step 3: If the program you have chosen requires having a valid job offer you will need to acquire your job offer letter from your employer for your application.
Step 4: If you have received your educational qualification in a country other than Canada you will need to have an Educational Credential Assessment (ECA) done to ensure that it meets Canadian standards.
Step 5: All visa programs usually require proof of your language ability in English or French. The level depends on which program or visa you choose so make sure you have a valid IELTS test result that is not older than two years from your application date.
Step 6: Our RCICs will complete your application form and supporting documents to the Canadian government for you and ensure that all deadlines are met and that everything is completed accurately to avoid any delays and disappointments.